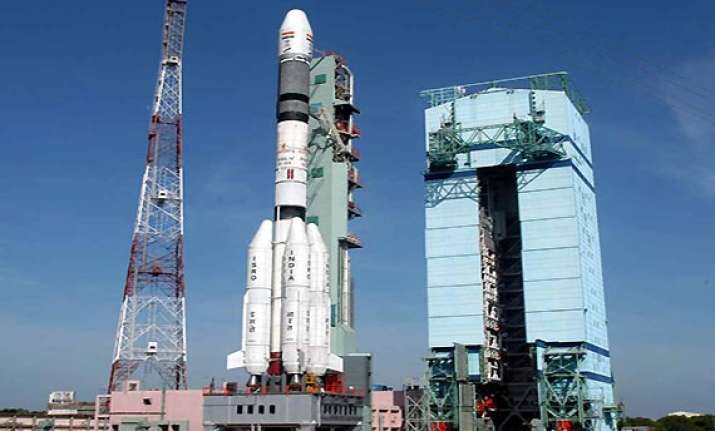 Bangalore: Indian Space Research Organisation Chairman K Radhakrishnan does not believe the November 5 'desi' Mars Orbiter Mission (MOM) will fuel a space race with China which has not yet attempted such a venture to the red planet.
Radhakrishnan, Secretary in the Department of Space and Chairman of Space Commission, said each country - whether it's India, the US, Russia or China—had their own priorities.  
"There is no race with anybody. If you look at anybody, they have their own direction. So, I don't find a place for race with somebody. But I would say we are always on race with ourselves to excel in areas that we have chalked out for ourselves," he told PTI here in an interview.
The MOM would be launched onboard PSLV C25 on November 5 from the Satish Dhawan Space Centre in the spaceport of Sriharikota.