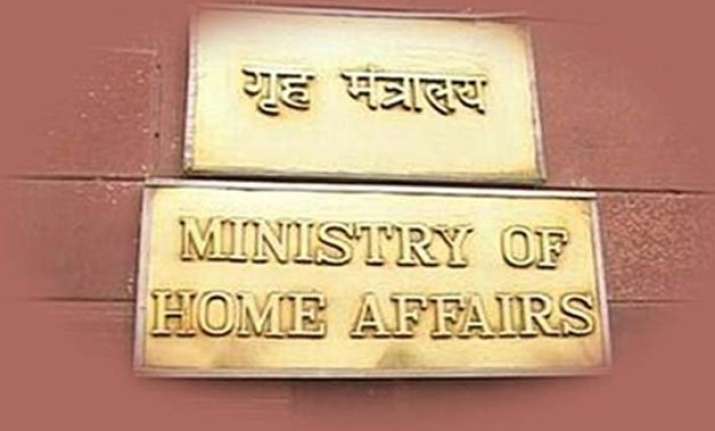 Indore: In reply to an RTI query by Neemuch, a resident of Chandrashekhar Gaur in Madhya Pradesh, the Union Home Ministry said it "does have any information" regarding the definition of 'Hindu', the most widely practiced religion in the country.
"To my query under RTI about the meaning and definition of the word Hindu in the light of the Indian Constitution and the law, the Home Ministry in its reply on July 31 said the Central Public Information Officer (CPIO) doesn't have information regarding it," said Mr Gaur.
Mr Gaur had also sought to know on what grounds a community was considered Hindu, and why Hindus were considered to be a majority community.
The government's reply was baffling, he said.
"If the government doesn't know the meaning and definition of the word Hindu, on what basis did it enact the Hindu Marriage Act?" he questioned.