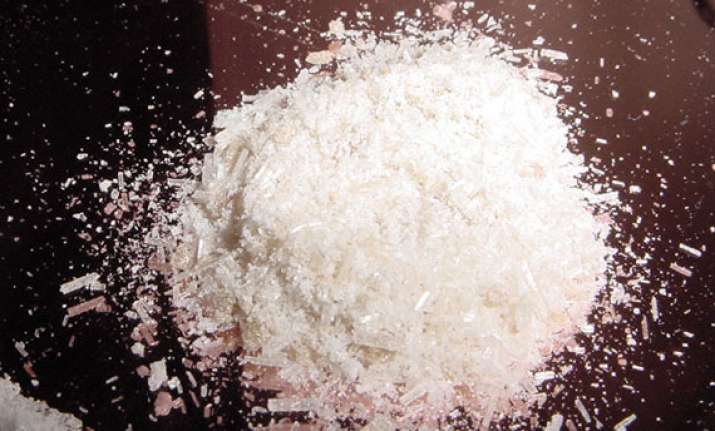 Chennai: Two persons were yesterday detained for possessing five kg of a banned substance Ketamine in a lodge, police sources said yesterday.
The duo were picked up by the police, during a check up in a lodge located on Amberson Street in Parry's, they said.     
The persons have been secured and police have seized the banned substance, they said, adding investigations are going on into the source of the substance.