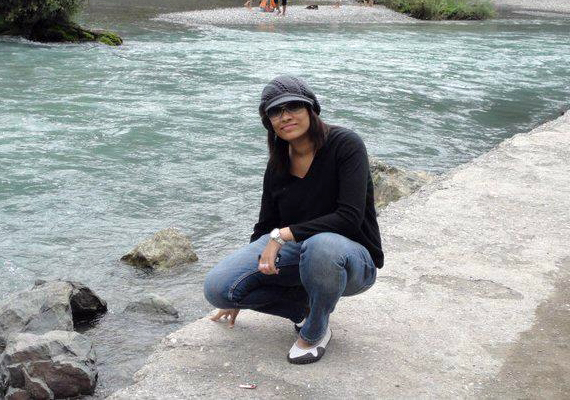 Mumbai, Aug 9:
Pallavi Yadav, the daughter of an IAS officer posted in Delhi, was found dead in her flat in Himalaya Heights in Wadala here this morning.



Pallavi also worked as legal adviser to Bollywood actor/director Farhan Akhtar.

A Mumbai police official said, Pallavi was staying with her boyfriend Avik , who, on returning home, found her dead with injuries on her neck.

Police officials are questioning Pallavi's boyfriend and the colony security guard.

25-year-old Pallavi's mother works with Mahanagar Telephone Nigam. Her cellphone and laptop have been taken away by police to carry out further investigation.