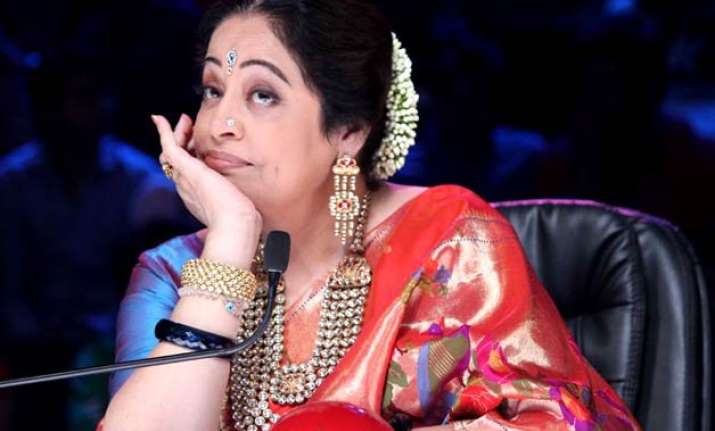 For beginners, Jazz goes back to a time when African slaves were brought to The United States of America.
But we Indians are highly creative. We have developed an entirely different concept of the word 'Jazz' using it in different contexts.
Today, as the world celebrates International Jazz Day, we bring you reasons why we Indians, relate it to anything but music.
For us anything peppy and quirky means 'jazzy', anything that is unconventional for us becomes 'jazzy'. Read through and see what this genre of music has  turned into!
The Name:  The name 'Jazz'is quite popular in India, especially after 'Namastey London'. From Jaspreet to Jasvinder to Jasmeet, everyone is Jazz!
Writing style: All writers out there will surely relate to it. Whether it's your Editor or reader, everyone wants some 'jazzy' stuff to read. You know what we mean?
Dressing style: If you are the stylish sorts, this would totally ring a bell. "You look all jazzed up" is what you might have heard over and over again. So basically if you follow fashion, you are all jazzy!
Dance:  Though jazz is a form of music, for Indians its dance. Whether its Bhangra or Garba, it should have a touch of jazz. See, that's how we Indians are.