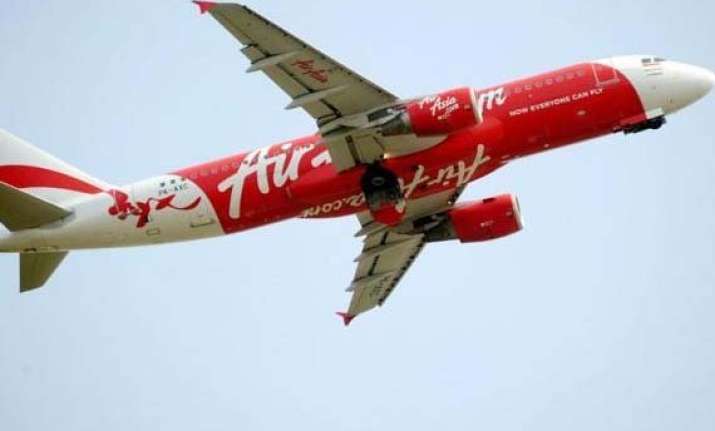 New Delhi: Travel industry body International Air Transport Association (IATA) said India's domestic market increased by 7.4 per cent in August over the previous year.
"Results for the last two months have been solid, perhaps an early sign of improvement as a result of the new business-supportive government regime," IATA said in a statement on Friday.
According to IATA, India's domestic demand rose 4.5 per cent in the month under review compared to August 2013.
"August was a good month right across the industry. All regions reported an expansion in demand for air travel. We should, however, keep an eye on potential downside risks," said Tony Tyler, director general and chief executive, IATA.
Data furnished by the civil aviation ministry, showed that domestic air passenger traffic increased by 8.31 per cent in August to 569.70mn  passengers – up from 526mn ferried in the corresponding month last year.
On a month-on-month basis there was an increase of over 5 per cent in the passenger traffic.
"Passengers carried by domestic airlines during January-August 2014 were 4,332.50mn as against 4,114mn during the corresponding period of previous year, thereby registering a growth of 5.31 per cent," the ministry had said in a statement.
The data showed that low-cost carrier IndiGo achieved the highest market share at 32.6 per cent followed by SpiceJet at 19.5 per cent, Air India at 16.2 per cent, Jet Airways at 16.1 per cent, Go Air at 10 per cent, and JetLite at 4 per cent.
Regional carriers AirAsia India reported a market share of 0.06 per cent and Air Costa at 1.1 per cent.