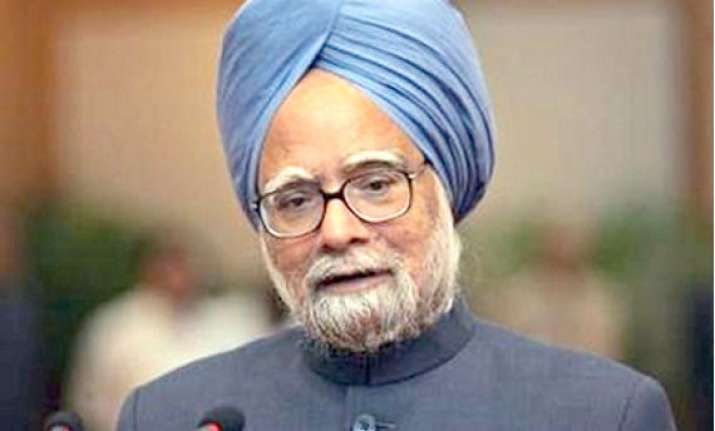 New Delhi, Dec 28: Prime Minister Manmohan Singh and Congress president Sonia Gandhi Friday assured quick justice to the culprits behind the gang-rape of a trainee physiotherapist, now battling for life in a Singapore hospital.
"You have my assurance that our government is committed to bringing the guilty to justice as soon as possible," the prime minister told reporters here. The best possible medical care was being provided to the gang-rape victim, he added.
Wishing the woman speedy recovery, Gandhi said no time should be lost in punishing those responsible for the crime.
"Our wish is that she recovers and comes back to us... and no time is lost in bringing the perpetrators of the crime to justice," Gandhi told reporters in her first public statement on the young physiotherapist who was brutally tortured and raped by a gang of men in a moving bus in the national capital Dec 16.
The two leaders were addressing media at the Congress headquarters here after Gandhi hoisted the party flag on the occasion of its foundation day.
Gandhi said the party was not celebrating New Year due to the sad event.
"Dec 28 is close to New Year. Normally we wish each other but not so this time as our thoughts are with the young woman fighting for her life after a barbarous attack on her," she said.
"We share the anguish of the country over this crime," said the prime minister.
He said a panel headed by a former chief justice of the Supreme Court had been set up to suggest changes in the law to make punishment more stringent and another headed by a former Delhi high court judge to look into the lapses behind the ghastly crime.
Stating that "Dec 28 is the foundation day of the Indian National Congress", Gandhi said: "On this day, we remember the freedom fighters who got us free from the British."