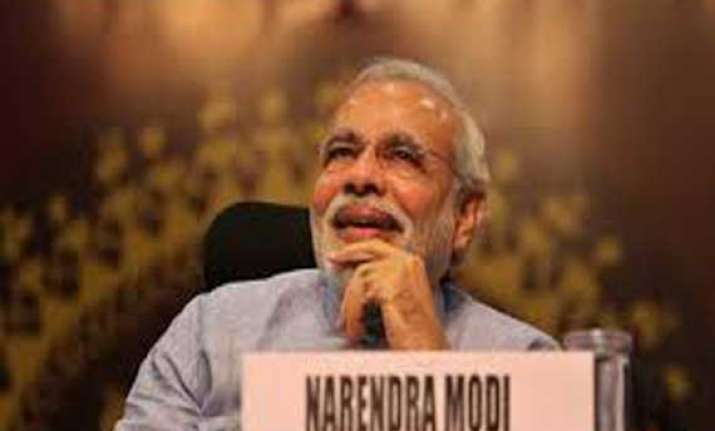 Washington: As President Barack Obama vowed to work closely together with the new Indian government led by Prime Minister Narendra Modi "for years to come", the US media focused on "his regional ambitions".
Building bridges with a man the US had shunned for over a decade, Obama congratulated Modi and said the US looked "forward to working closely together with the new government to continue to strengthen and expand the US-India strategic partnership for years to come".
But the New York Times suggested that by inviting his counterparts from the seven other members of the South Asian Association for Regional Cooperation at his swearing in, Modi had made "it into a showcase for his regional ambitions".
Pakistan Prime Minister Nawaz Sharif's attendance at the ceremony hinted "that the two countries might revitalize a moribund peace process", it said in a news report on "signs of diplomacy" at the swearing in of "the son of a provincial tea seller".
From his unexpected move to invite the regional leaders at the risk of angering some Indian politicians, a "message had come across clearly that state leaders would no longer be allowed to drive India's foreign policy", the influential daily said.
"Getting India's economy growing at a faster clip will be a top priority for Modi who was propelled to power by voters who want better job opportunities, higher standards of living and a more efficient government," wrote the Wall Street Journal.