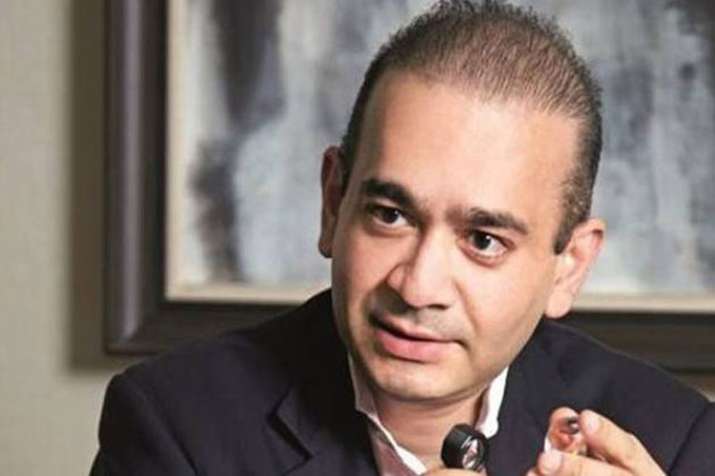 The UK High Court will pronounce its verdict on Nirav Modi's bail plea, on Wednesday. The High Court, on Tuesday, heard fugitive diamond merchant Modi's appeal against a lower court's order to deny him bail.
Nirav Modi is fighting his extradition from Britain to India in the nearly USD 2 billion Punjab National Bank (PNB) fraud and money laundering case.
Justice Ingrid Simler at the Royal Courts of Justice in London concluded the hearing and said as the matter of "some importance", she would take some time to consider it and hand down her ruling on Wednesday, reported PTI.
Nirav Modi case: A timeline of events
In February 2018, the Central Bureau of Investigation (CBI) launched an investigation, acting on a complaint from the Punjab National Bank (PNB) alleging Nirav Modi and his partners defrauded the bank of Rs 280 crore. PNB said they conspired with bank officials to fraudulently obtain Letters of Undertaking for making payments to overseas suppliers.​
Nirav Modi's firm Firestar Diamond Inc, on 7 March 2018, applied for bankruptcy protection at a Manhattan bankruptcy court.​
Nirav Modi responded to the bank on 15/16 February 2018. He said PNB's actions have destroyed his brand and the business and have now restricted its ability to recover all the dues leaving a trail of unpaid debts.
In April 2018, it was alleged he had found safe haven in Hong Kong.
In June 2018, he was reported to be in the UK where he applied for asylum. 
In March, Nirav Modi was reportedly sighted in the UK. Indian government filed an extradition request.​
Nirav Modi, on 20 March, was arrested in London after a warrant was issued against him.
He applied for bail in the UK High Court on May 31. 
The hearing of his bail plea took place at the Royal Courts of Justice in London on Tuesday.