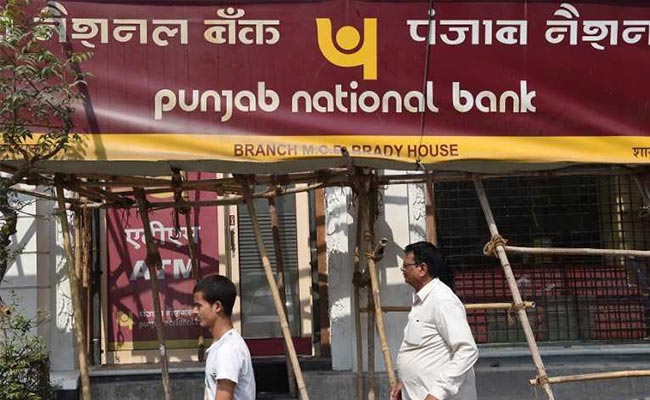 The Punjab National Bank scam was undoubtedly a result of a series of mistakes.
Here are five big mistakes which allowed the massive Rs 11,400 crore scam to go unchecked: 
1) Banking operations failure
The first mistake is lack of smooth operation system in the bank. Missing distribution of work and responsibility, inadequate monitoring and gross ignorance of the part of vigilance department or possible compliance to scam could all be the reasons of operations failure. Bank transactions take place on the basis of 'makers and checkers' system, which means one person records transactions, other checks it and third approves it. Thereafter, a vigilance department officer monitors the activities. Bank's internal audit acts as next line of defence. 
All bank transactions must be recorded in CBS process. Missing out recording SWIFT transactions of such amounts for so long is a massive mistake. Usually, SWIFT is used for major international transactions of large amounts of money, thus to cut the risks, banks maintain extra precautions. It seems unbelievable that the bank officials continued to send LoUs, without proper cash margins, for six years and no one caught them. It is impossible without collusion. 
Follow full coverage of PNB Nirav Modi Bank Fraud on India TV
2) RBI's gaffe
Despite technological advancements, it is surprising that SWIFT is not part of Core Banking System or CBS. Most of the private banks use the CBS technology for all banking operations, including SWIFT, and maintain real-time reports of all transactions.  
Apart from this, several expert inspection teams of RBI must have checked Punjab National Bank's transactions and operations in last six years, how could they have missed a scam of this magnitude. 
Also read | Issuing of LoUs to Nirav Modi going on since 2008, Gokulnath Shetty tells CBI
3) Auditors' mistake
Bank operations go through five audits apart from RBI monitoring: 
Bank credit audit 
Bank internal audit 
Concurrent audit 
Stock audit 
External statutory audit
For six years, all audits missed the scam. 
Also read | Exclusive: Nirav Modi is innocent, he is out of India for business purpose, says lawyer Vijay Aggarwal
4) Mistake committed by banks which gave out loans based on LoUs issued by PNB 
Banks which gave out loans on the basis of fraudulent LoUs are also erroneous. State Bank of India Union Bank, Allahabad Bank and Axis Bank issued large sums based on LoUs of longer than permissible time limits. These loans were issued to one group of companies, which included several shell companies. 
Not verifying or double checking the letters, before issuing the money is a major mistake of the part of these banks. 
Also read | RBI sets up committee to monitor bad loans, rising cases of frauds
5) Investigating agencies' fault
In last few years, alerts have been issued on possible dubious activities afoot in companies owned by Mehul Choksy and Nirav Modi. But the investigative agencies took no cognizance of these alerts. Income Tax department did not act on the reports issued by Financial intelligence unit - a big mistake.
(The article has been contributed by DK Mishra who is an economist and a chartered accountant)