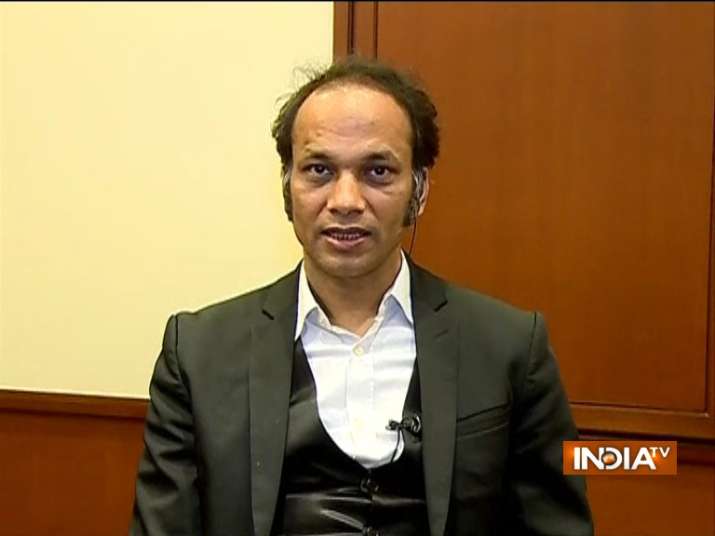 Diamond billionaire and prime accused in Punjab National Bank (PNB) scam Nirav Modi's lawyer Vijay Aggarwal on Wednesday in an exclusive interview to India TV said that his client is innocent, adding that he is not absconding as he was out of India for "business purpose".
"This is your perception that he is absconder. He (Nirav Modi) is not absconding. He has a global business and he went out of India for business purpose. Now his passport has been revoked. His family members, some of them are foreign nationals, also stay abroad most of the time", Aggarwal said.
Defending the beleaguered billionaire diamond businessman, Aggarwal said that it was a total commercial transaction which is now being termed a a fraud. "The entire matter was in the knowledge of the bank (PNB). The bank took a commission of crores of rupees but now it is not accepting it. It was a commercial transaction of the bank which is now being termed as a fraud," he added.
The lawyer added that any strategy can be worked out only when the CBI files chargesheet in the case. "The business (of Nirav Modi) has been closed, the bank accounts have been seized, and shops have been shut. At the moment things are very hazy. We are looking at the case. We will know the charges when the CBI files chargesheet and then only some strategy can be worked out," he said.
"The CBI itself has itself maintained that at the moment the amount is Rs 280 crore, which may go up to Rs 5,000 crore. I don't know from where the media is getting the figure of Rs 11,400 crore," he added.
WATCH | Exclusive Interview: Nirav Modi's lawyer Vijay Aggarwal defends his client