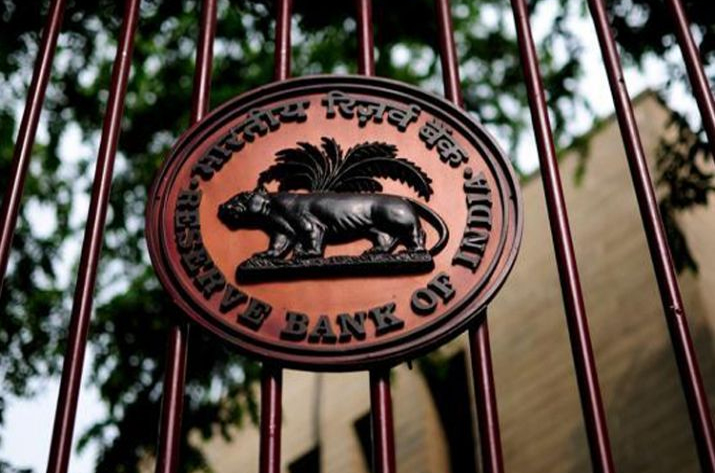 The Reserve Bank of India (RBI) has constituted an expert committee that will look into the issues relating to classification of bad loans, rising incidents of frauds and effectiveness of audits.
The panel will be headed by former RBI board member YH Malegam. Malegam, considered country's most respected auditor, had earlier led several RBI committees on important reform measures.
The other members of the committee will be Bharat Doshi, member of the RBI board; S Raman, former chairman and managing director of Canara Bank and former whole-time member of the Securities and Exchange Board of India (SEBI); and Nandkumar Saravade, CEO of the central bank's technology arm Reserve Bank Information Technology Pvt Ltd (ReBIT). AK Misra, executive director of the RBI, will be the member-secretary of the committee.
"In view of large divergences observed in asset classification and provisioning in the credit portfolio of banks as well as the rising incidence of frauds in the Indian banking system, it has been decided to constitute an Expert Committee under the chairmanship of Shri YH Malegam, a former member of the Central Board of Directors of RBI," the banking regulator said on its website on Tuesday evening.
"The panel will explore factors leading to an increasing incidence of fraud in banks and the measures (including IT interventions) needed to curb and prevent it; and the role and effectiveness of various types of audits conducted in banks in mitigating the incidence of such divergence and fraud," the RBI said in a statement on its website.
The development assumes significance as it comes just a week after the biggest banking scam worth Rs 11,400-crore was unearthed by Punjab National Bank. The bank has claimed that jewellery designer Nirav Modi and his business partner Mehul Choksi cheated the bank to the tune of Rs 11,400-crore with the involvement of a few employees of the bank. 
The fraud is being probed by several agencies including Enforcement Directorate, CBI, SFIO and Income Tax Department. 
Last week, the Central bank had termed the PNB fraud a failure of internal controls in the bank and said that it would take 'appropriate supervisory action'. 
Yesterday, the RBI also said that it had "confidentially" cautioned banks thrice since August 2016 on the risks arising from malicious use of SWIFT system.