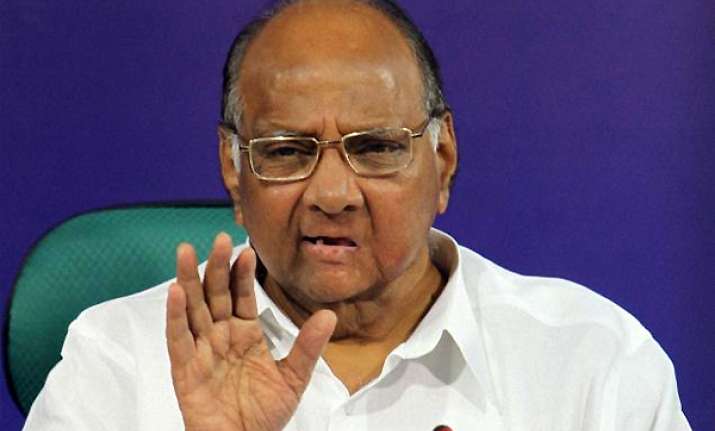 Mumbai, Apr 13: Stating that the country belonged to everyone, Union Agriculture Minister and NCP chief Sharad Pawar yesterday said no one should oppose celebrations like Bihar Diwas.
"The country belongs to everyone...in Delhi there are two lakh Maharashtrians and they celebrate Maharashtra Din," Pawar told reporters here.
He was replying to a query on reports that Raj Thackeray led MNS had threatened to disrupt the April 15 Bihar Diwas celebrations in Mumbai, which will be attended by Bihar Chief Minister Nitish Kumar.
At a rallly in Nashik district earlier this evening, Raj dared Nitish to take part in celebration on April 15, after the latter said that he needed no visa to visit Mumbai.