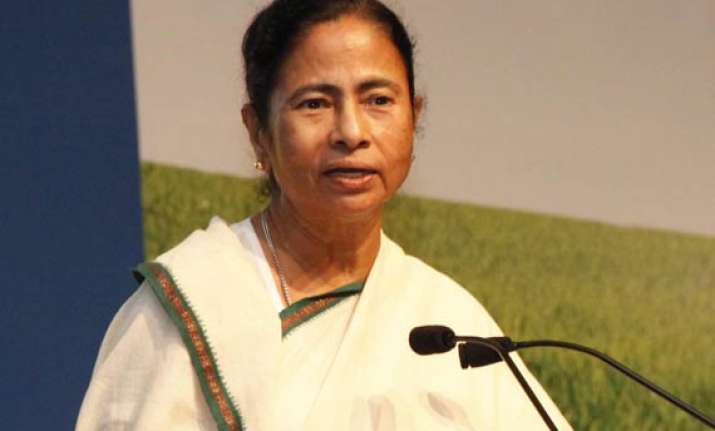 Kolkata: West Bengal Chief Minister Mamata Banerjee tonight returned to the city after a five-day visit to Singapore on an invitation from the government of that country.
Describing her first foreign trip after assuming office as positive, Banerjee said, "Everybody took lot of interest about investing in West Bengal… we have tried to build and communicate a positive image of the state in there."
Terming her visit as a 'turning point' for Bengal, she said, "A positive message has already reached the business fraternity of Singapore and they are also showing keen interest in the state."
"13 MoUs have been signed and we have initiated talks with several organizations. Bengal will again see industrial growth," she added.
Banerjee, who had earlier expressed confidence that in near future the state would have a stronger and more dynamic business relationship with Singapore, met Prime Minister of Singapore Lee Hsien Loong and Singapore's Minister for Foreign Affairs K Shanmugam during her visit.
The Chief Minister was accompanied by state Finance Minister Amit Mitra, Chief Secretary Sanjay Mitra, several industrialists and others including actor-turned-MP Dev during her trip to Singapore.