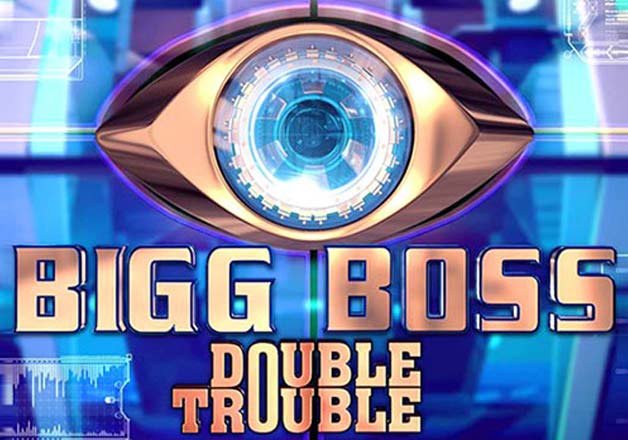 New Delhi: Famous Reality TV show 'Bigg Boss' is a hit among audiences. Ardent fans of the show wait for the entire year for three months filled with entertainment and controversies.
Almost everyone watching the show would agree that living for three months in a house with strangers is not that difficult. It is Bigg Boss, the dictator of the house who makes it difficult. Bigg Boss, the owner of the house makes the contestants dance as and when he wants.
No one ever has seen the face of Bigg Boss. He is just a voice who commands something.
But today, we show you the face behind 'Bigg Boss chahte hain'. The man behind the voice is Atul Kapoor. Atul is an Indian actor and voice actor who has a good command on English and Hindi languages. Atul is 48 and he is working as a voice over artist since 2002.
Here is the picture of Atul:
Well, we not only introduce you to Atul, but also to another man who is an integral part of the show. When Bigg Boss gives a task to contestants, we hear someone explaining the nitty gritty of it or when contestants speak in English, someone translates it for audiences to understand.
The person behind this voice is Vijay Vikram Singh. Vijay has an MBA degree from Faculty Management Studies BHU (Benares Hindu University). He left his cushiony job in Bandra, Mumbai to become a voice over artist. He first lent his voice for the fourth season of Bigg Boss. Vijay is a fan of the show and when he met Salman Khan, who hosts the show, he was humbled by the reception the superstar gave him.
Here is the picture of Vijay: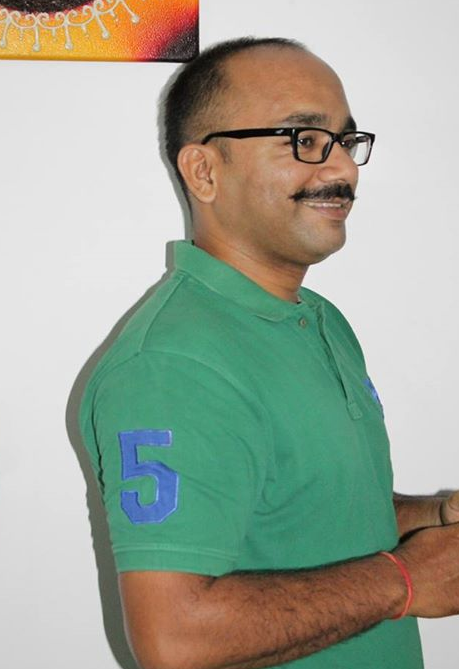 And another image with contestants which proves that he is the same person we are talking about.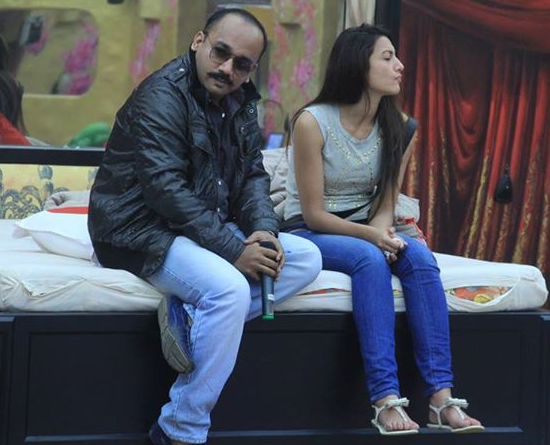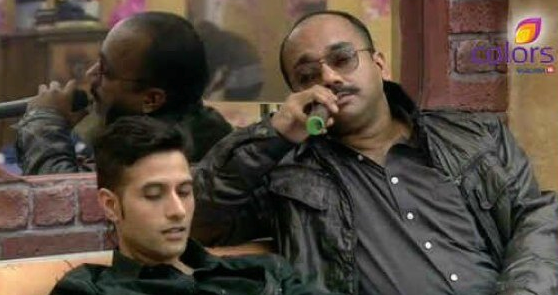 Next time you hear their voices you will be able to connect it to their respective faces.