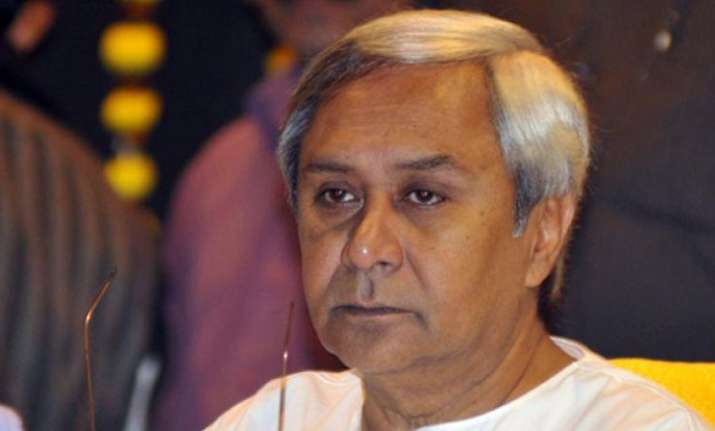 The ruling Biju Janata Dal (BJD) in Odisha will reveal its stand on the no-confidence motion against the Modi government on the floor of the Parliament on Friday, a senior party leader said. 
The Opposition-sponsored no-confidence motion, moved for the first time since the BJP-led dispensation came to power four years ago, would be taken up for debate in the Lok Sabha on Friday. 
Catch all the latest news about Lok Sabha elections 2019 HERE
The BJD with 19 MPs has the fifth largest number of members in the Lower House. 
The issue was discussed by the BJD Parliamentary Party (BJDPP) in New Delhi on Thursday. 
Sources in the ruling party, however, said though the BJD MPs would participate in the debate and put forth the state issues in the Parliament, they may abstain during voting. 
All BJD MPs, including Rama Chandra Hansda, who was released on bail recently, were present at the BJDPP meeting. 
BJD president Naveen Patnaik has already issued a whip asking all the 19 party MPs in Lok Sabha to remain present during the debate in Parliament. 
Catch all the latest news about Indian politics HERE
Meanwhile, Aam Aadmi Party (AAP) on Thursday issued whip directing its MPs to vote in favour of the no-confidence motion. The AAP has members both in the Lok Sabha and Rajya Sabha.
It is pertinent to mention here that only two sessions of Parliament (monsoon and winter sessions) are left before the Lok Sabha elections 2019. Whereas on the one hand, BJP will try to make most of it, the opposition will seize every opportunity to corner the government.  
(With inputs from PTI)