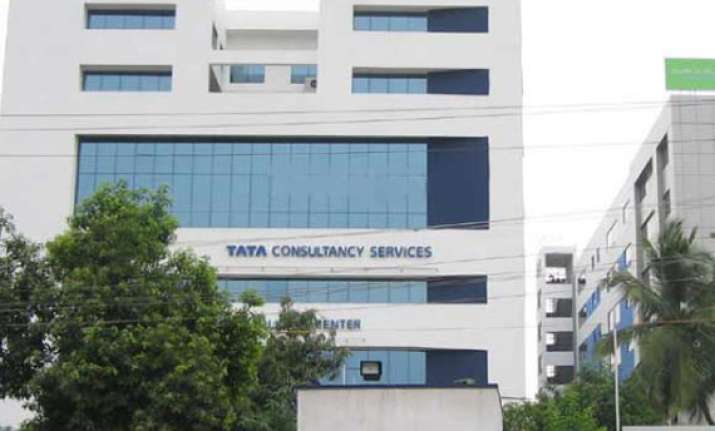 New Delhi: Tata Consultancy Services (TCS) has said it will add 55,000 employees to its rolls this financial year, thanks to a better demand environment.
"We are planning to hire 55,000 this fiscal. We have already said that as far as campus hiring is concerned, it will be 25,000," TCS executive vice-president and global human resources head Ajoy Mukherjee said while announcing a 48.2 per cent rise in net income in the last quarter of the past fiscal.
The IT major's total headcount for 2013-14 was 300,464, including recruits at onsite regions like the US, where it hired 2,000 people during the year. Globally, the company hired 3,500 in the fourth quarter alone.
"We will start going to US job fests soon. Though I do not have the exact number for the US now, our campus hiring in the region will be more than 250 for 2014-15," the company has said.
For 2014-15, it has made 11,000 H1-B visa applications, higher than 9,000 filed last financial year.
The employee utilization level stood at 83.8 percent, excluding trainees and 77.9 per ent after including trainees, as of March-end.
The attrition level stood at 11.3 percent, while the same was 10.4 per cent at the core information technology vertical.