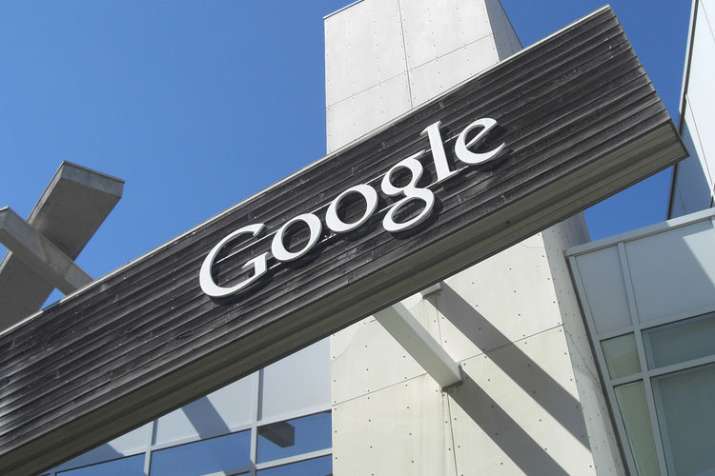 According to media reports, Google employees are far less positive than a year ago about the company's chief executive officer (CEO) Sundar Pichai and his management team's ability to "effectively lead in the future".
Also, read: Nokia 9 Pureview smartphone expected to unveil on February 24th for MWC 2019
A wired report on Saturday suggests that according to Google's latest annual survey on employee satisfaction, about three in four (74 per cent) Google employees said that they were positive as opposed to "neutral" or "negative", about Sundar Pichai to lead the company, which was a down from 92 per cent "positive" the year before.
The annual survey result that was shared internally in January showed that the employee confidence at Google was lowest, compared to as many as six years ago.
This happens to be a result in context to Google employees protest that took place in November against the company's sexual harassment policies.
There were more than 20,000 Google employees worldwide who protested against the sexual harassment at the company and the improper way of handling the sexual misbehaviour allegations against top executives.
Followed by the protest, Sundar Pichai said Google that they would provide more transparency on how to handle concerns and would give better support and care to people who raise the issue.
(With IANS inputs)
Also, read: Oppo K1 with 6.4-inch Full HD+ AMOLED with in-display fingerprint sensor launching in India on February 6th