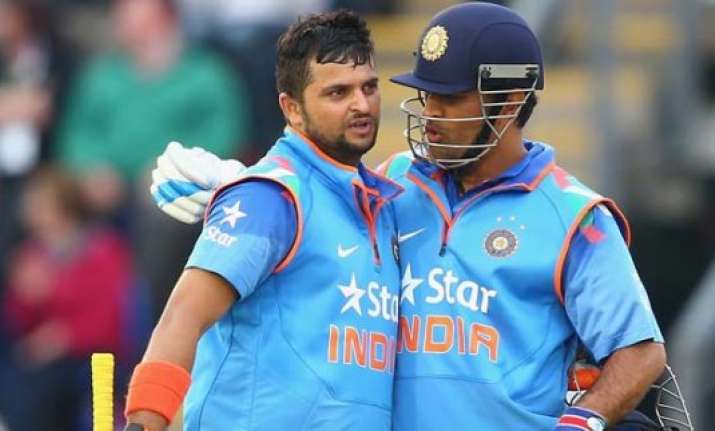 Koch: India will seek to reaffirm their supremacy in the shorter version of the game as they go into a five-match ODI series against an under-strength West Indies here tomorrow with the prime focus of preparing for the upcoming cricket World Cup.
With five series victories against the Caribbean side, including three away series since 2006-07 under their belt, India would be looking to keep their winning record intact as they start the series as clear favourites.
The hosts are expected to have little trouble against the lowly West Indians, who are further handicapped with mystery spinner Sunil Narine being withdrawn from the tour following his "illegal" bowling action reported during the Champions League T20. The Windies are also without their run machine Chris Gayle, whose absence will certainly dent their chances.
While the threat of rain looms large over the first ODI tomorrow, the fans would be hoping to see the two teams in action.
The home team will be keen to take a 1-0 lead at this ground where they dethroned Australia in January last year, before beating the West Indians last November at the same venue.
The series is crucial to India's preparation to defend their World Cup title next year and the players will be looking to put up solid performances.
Mahendra Singh Dhoni-led India are a well balanced side with both batsmen, barring the prolonged slump of Virat Kohli, and bowlers in good nick.
Selectors have picked Murali Vijay in place of injured Rohit Sharma but it remains to be seen whether he or Ajinkya Rahane would open the innings with Shikhar Dhawan.
For Virat Kohli, there won't be a better opportunity to get back into form. The middle-order looks strong with the likes of Suresh Raina, Ambati Rayudu and Dhoni in the ranks.