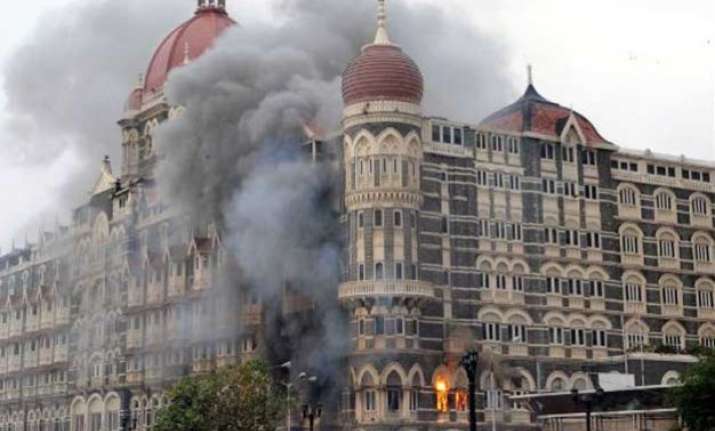 Islamabad: In a turnaround, Pakistan today asked for "more evidence and information" from India on the Mumbai attack case and asserted that talks cannot take place without Kashmir being on the agenda, barely three days after the two countries agreed to re-engage.  
Going back to its oft-repeated stand, Pakistan Prime Minister's Adviser on National Security and Foreign Affairs Sartaj Aziz made it clear "no dialogue will take place with India unless Kashmir issue is included in the agenda."
Dushanbe (Tajikistan): Prime Minister Narendra Modi on Monday said India and Central Asia must reconnect - through surface, digital and air connectivity.
"Today I complete my tour of Central Asia. I return to India convinced that India and Central Asia must reconnect. It is important for the future that we seek for our countries and our region," the prime minister said.
New Delhi: Retail inflation surged to eight month high of 5.4 per cent in June mainly due to costlier food items limiting the room for RBI to cut rates next month.  The retail inflation measured on Consumer Price Index (CPI) was at 5.01 per cent in May. It was at 6.77 per cent in June last year.
The rise in inflation, a key factor considered by the RBI in deciding the bi-monthly monetary policy, comes in the backdrop of slowdown in factory output.  
New Delhi: Senior IPS officer Amitabh Thakur today sought a CBI probe into the rape case filed against him in Lucknow.
The rape charges were filed against Thakur hours after he had lodged a complaint against Samajwadi Party chief Mulayam Singh Yadav for allegedly threatening him.
Villeneuve-La-Garenne, France : A group of gunmen broke into a discount clothing store near Paris on Monday, trapping 18 people inside for hours before fleeing and prompting a manhunt throughout the area, police said.
All 18 people were safely evacuated from the Primark store in a shopping center in the town of Villeneuve-la-Garenne, according to a regional police official. She said police are now pursuing the assailants.