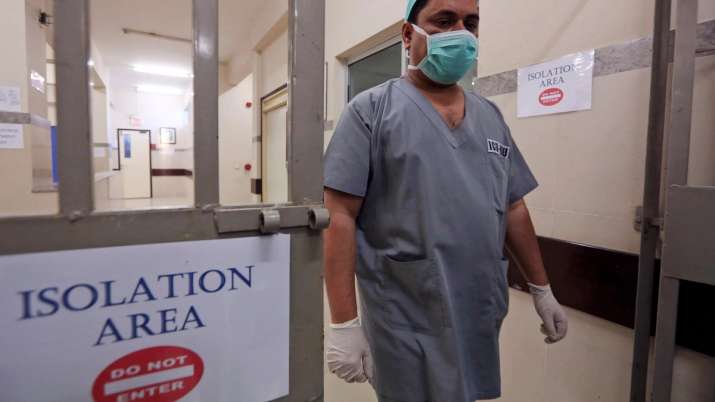 Five fresh coronavirus positive cases have been reported in Noida on Saturday. With this, the total number of COVID-19 infected cases reach 23 in Gautam Buddh Nagar. Two people have been found infected of novel coronavirus in Mehak Residency Village-Achheja while one positive COVID-19 case confirmed in sector-44, sector-37 and sector-128 each.
Following the orders by District Magistrate, the residence of the infected coronavirus patients have been sealed as per the protocol. The localities will be kept under lockdown till 10:00 am, March 30.
Meanwhile, a total of 44 coronavirus cases have been found in Uttar Pradesh.
ALSO READ | Noida DM orders landlords to take rent from tenants only after a month amid COVID-19 lockdown
ALSO READ | France extends coronavirus lockdown by 2 weeks