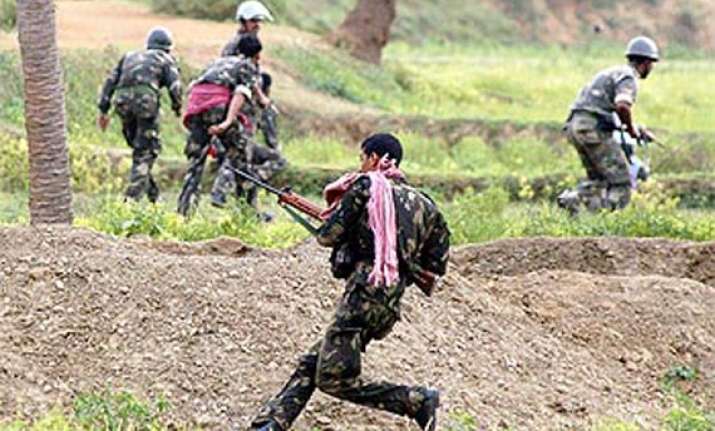 New Delhi, May 29: Major urban centres, including the national capital, may witness targeted killings by Maoists in coming months as the ultras are looking for opportunities to carry out violence, intelligence reports have warned.
After the massacre of 27 people, including Congress leaders, in Chhattisgarh, Naxals are trying their best to expand the CPI(Maoist) activities beyond its area of influence and targeted killings are one of the key options.
The reports, prepared by intelligence agencies, suggested that Maoists have suffered significant reverses in recent past and Saturday's attack in Jagdalpur was result of the extremists' attempt to hog national limelight and reassert their influence.
To get maximum mileage in respect of getting international attention as well as to boost the morale of the cadres, the Maoists would now try to carry out spectacular violence over soft targets in urban centres, the reports said.
Official sources said the desperation of Maoists were reflected in the intercepted conversations of the few top leaders mostly hiding in deep jungles of Chhattisgarh, Jharkhand and Odisha.
Security agencies believe the operations against Maoists will be a prolonged task and required nearly 27,000 more paramilitary personnel and at least two-three years to clear the Naxal dominated areas in Bastar (Chhattisgarh), Malkangiri and Koraput (both in Odisha) and Latehar (Jharkhand).
Currently, 82,000 paramilitary personnel are deployed in anti-Naxal operations apart from the state police forces.