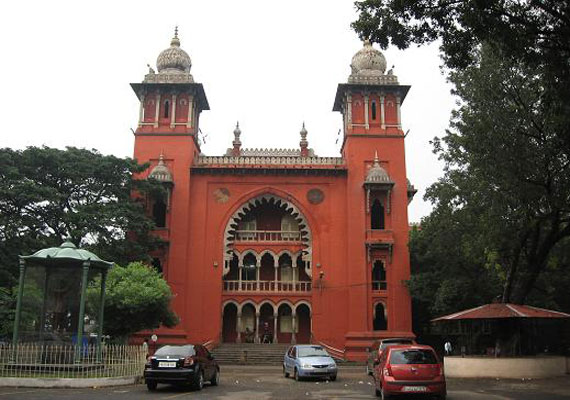 Chennai: Madras High Court yesterday directed the State School Education Department to extend the time limit upto 15 days, instead of seven days, for issuance and submission of application forms for admission of children in schools.
The First Bench stated this while disposing of a petition by one A Narayanan, challenging the April 1, 2013 Government Order of the School Education Department, restricting issue of application forms from May 3 to 9 and submission of the application before 5 PM on May 9 every year.  
The Bench, comprising Acting Chief Justice Satish K Agnihotri and Justice M M Sundresh, directed the department to extend the time limit for issuance and submission of the forms between May 3 to 18 of every academic year.  
The petitioner submitted that under Section 15 of the Right of Children to Free and Compulsory Education (RTE) Act, 2009, a child should be admitted to a school either at the commencement of academic year or within such extended period.  
He said the provision states that no child shall be denied admission if it is sought after the extended period and children admitted later should be allowed to complete studies in manner as may be prescribed by the appropriate government.  
He contended that fixing one week is contrary to Sec 15 of the Act and rules. The object of the enactment and the Rules was to provide education to poor, underprivileged and a chance for uneducated parents to get their children admitted under RTE Act and this cannot be achieved by fixing seven days time.