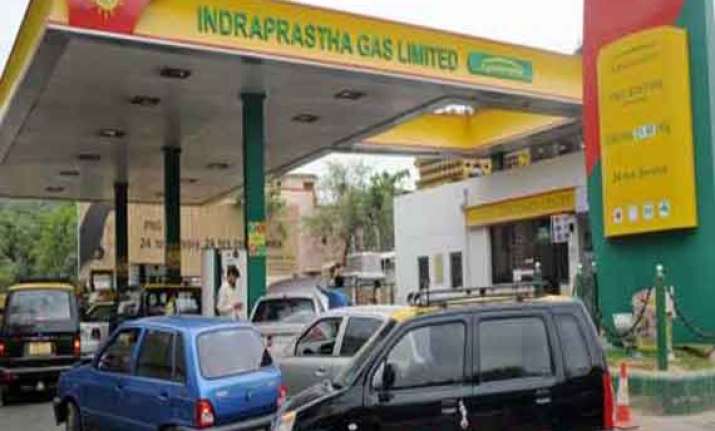 New Delhi: CNG price in the national capital was today cut by a steep Rs 14.90 per kg and cooking gas piped into kitchens by Rs 5 per unit with effect from midnight tonight.
Compressed Natural Gas, or CNG, will cost Rs 35.20 per kg from tomorrow as against the current rate of Rs 50.10 per kg.  Rates of piped natural gas (PNG) that households use for cooking, was cut by Rs 5 per standard cubic meters (scm) per day.
This is the first reduction in fuel rates in almost six years. CNG rate was cut in March 2008 when prices were cut by 30 paise following a reduction in excise duty.  
However, the relief may be temporary, as the domestic natural gas prices will almost be doubled to USD 8-8.2 from April 1.
The rate hike may translate into a CNG price increase of Rs 10.6 per kg and PNG rates of Rs 8/scm.  
PNG rate cut was for both the consumption slabs.  Simultaneously, Indraprastha Gas Ltd - the firm that retails CNG and PNG in the national capital region, announced 20 per cent increase in quantity in the lower consumption slab.