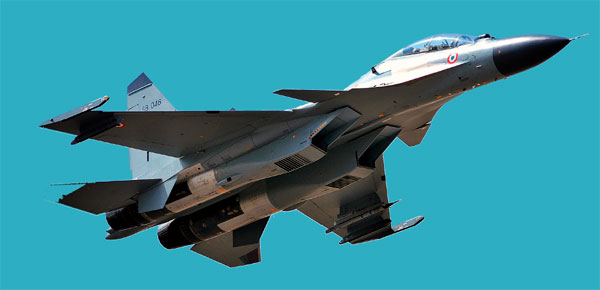 The IAF planned to obtain around 280 Su-30MKIs , and prior to the 2012 contract orders for 230 aircraft had already been placed. As of 2012 about 150-170 Su-30MKI had been inducted into active service.
The IAF plan is to upgrade the first 80 Su-30MKIs to the level 'Super Sukhois' with highly advanced radars and weapon systems. The plan calls for equipping the aircraft with long-range stand-off missiles with a range of 300 km.
These new missiles with a range around 300 kms would be in addition to the 290-km range BrahMos supersonic cruise missiles which would be carried by some 50 aircraft of the force.