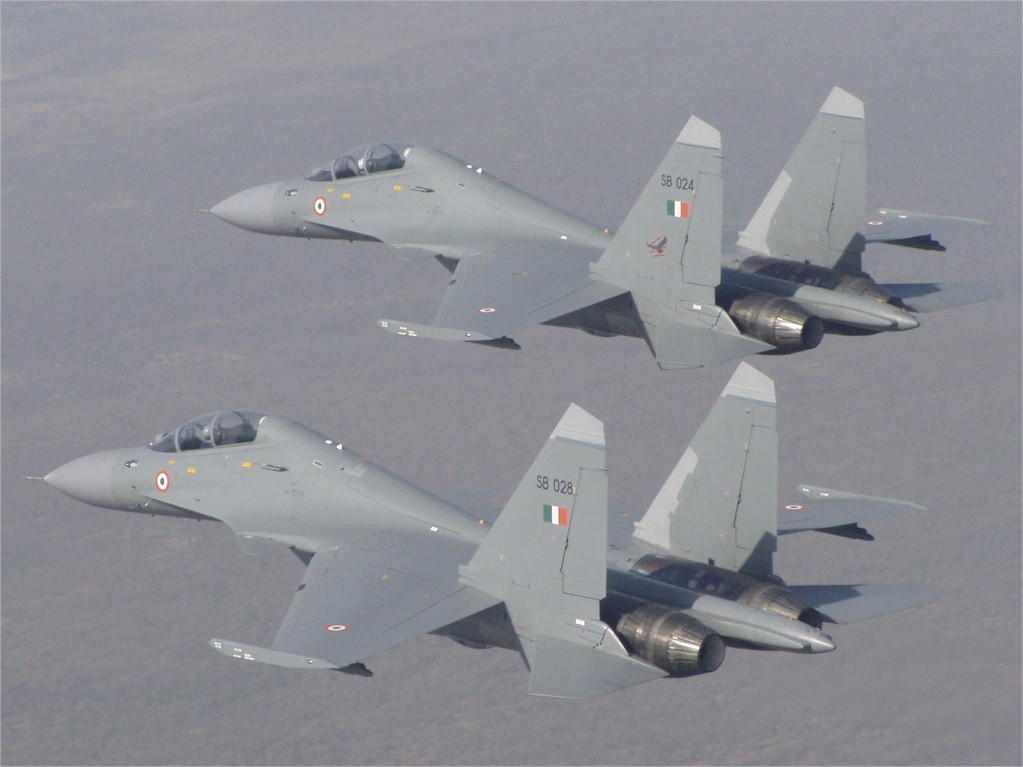 The Indian Air Force  compared the Su-30 MKI to the French Mirage 2000-5 and it seems that opted for the former primarily because of monetary reasons since the Russian aircraft was substantially cheaper and as such the number that could be acquired would be considerably larger.
This choice was resorted to by the IAF despite the fact that it already is operating the Mirage 2000 aircraft and inducting more of the same would have been drastically more economical in logistic, equipped and maintenance terms.
As Indians we can be proud  and feel secured that our Air Force is equipped with such a machine which can wreck havoc and destruction on enemies if they ever try to dare to stare at our motherland with bad intentions.