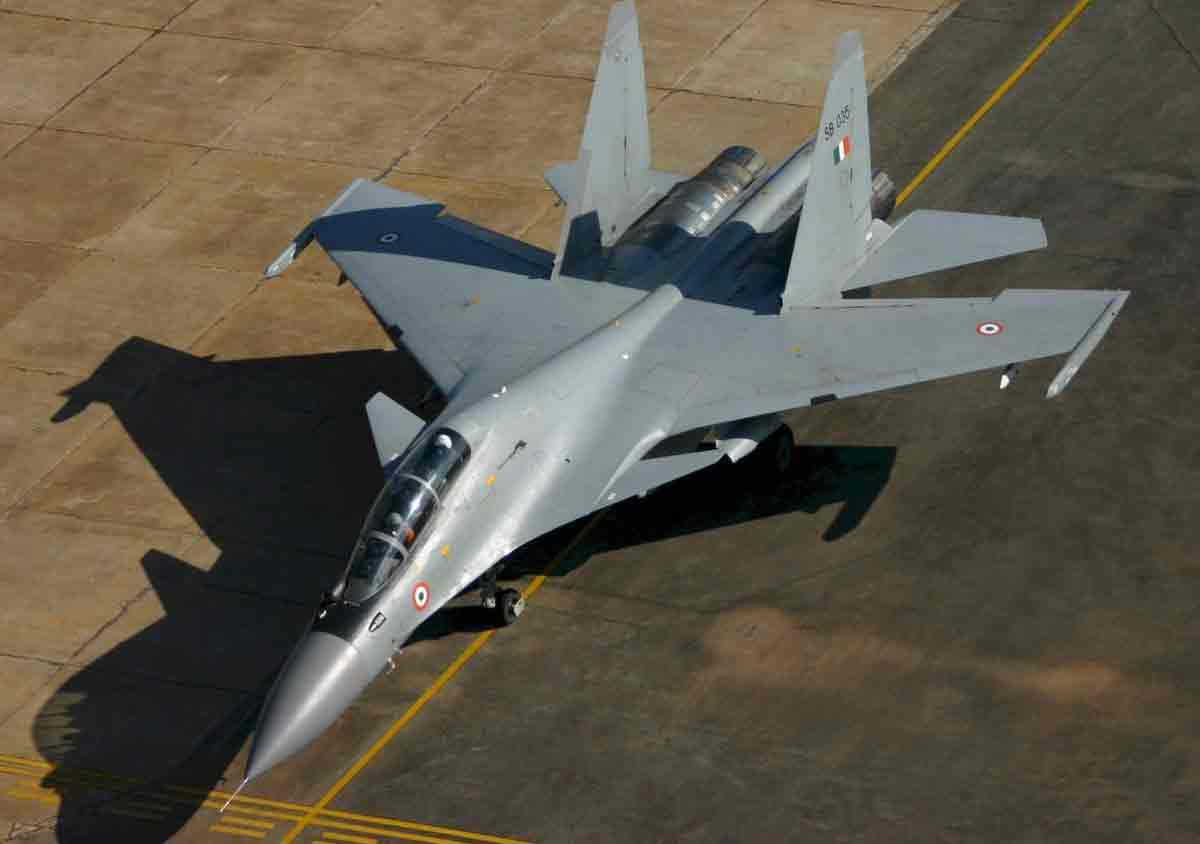 Indian Air Force's multi-role Sukhoi Su-30 MKI fighters could be armed with supersonic cruise missiles, giving them the capability to strike ground targets from stand-off distance.
"The work to adopt the missile for deployment on fighter is being carried out by the Rosoboronexport, the Sukhoi Design Bureau and NPO Mashinostroyeniya (Russian partner in BrahMos JV)," a top official of the aircraft manufacturer has said, adding that the missiles could be mounted on the aircraft.
With this, India would get the capability to fire these missiles from land, sea as well as air. BrahMos are already fitted on naval warships as well as inducted by the Army.