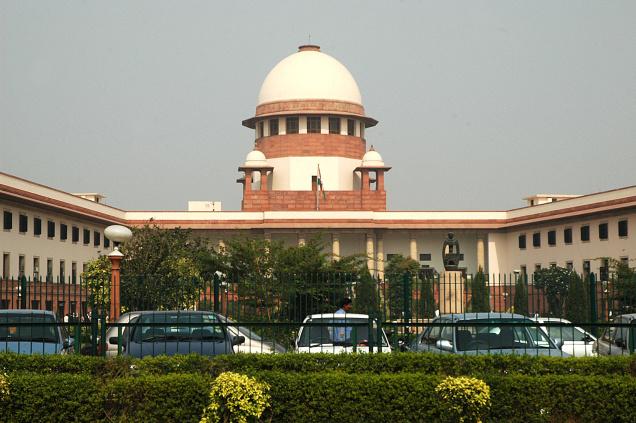 New Delhi: The Supreme Court today turned down the request to set aside the money laundering charges against Swan telecom promoter Shahid Balwa and three others. These charges were imposed regarding the infamous 2G scam.
However, in a relief to the accused, the apex court stated that if they get proven guilty by the trial court, they could file an appeal with the top court on the same day.
"Liberty is granted to the petitioners to mention the matter before this court for listing on the very day that the trial courts' judgement is delivered." said Justice J.S. Khehar.
The order given by the apex court would apply to the Balwa brothers- Shahid and Asif Usman Balwa, Rajiv B. Agarwal, Vinod Goenka and five companies—Mystical Constructions Pvt. Ltd, Kudegaon Reality Pvt. Ltd, Dynamix Reality, D B Reality Ltd and Eversmile Construction Co. Ltd.
"We have been given a second chance by the court. It is akin to a situation where we had lost a game but the courts have allowed us to play again and if we lose, we can come back to them for relief," said Vijay Aggarwal, lawyer for the accused.
Shahid Balwa, who along with former Telecom Minister A Raja and 17 others are facing a money laundering case arising out of the 2G scam, moved to Supreme Court in 2014 seeking setting aside of a lower court order of framing charges against him.