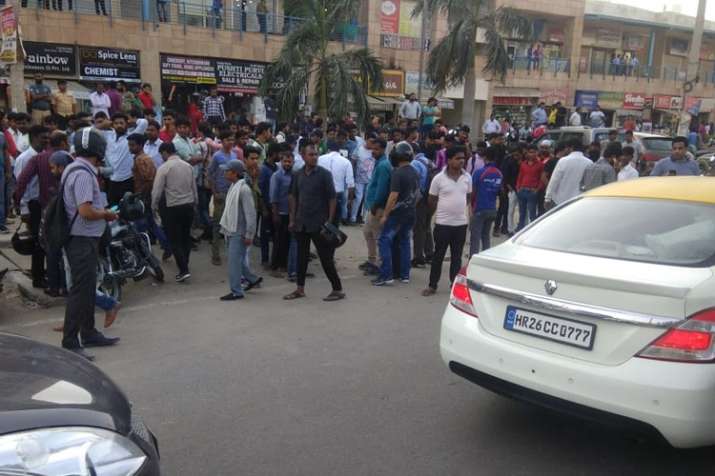 The bustling sector 49 shopping market of Gurugram was rattled by multiple gunshots on Saturday afternoon. A woman and her son were shot at. They were left unattended, bleeding for several minutes before a few locals rushed them to a nearby hospital. Later, police arrived at the spot.
Eyewitnesses told the police that a gunman in khaki had opened fire at the two. Soon, it emerged that the man who fired was personal security officer Additional Sessions Judge Krishan Kant Sharma. Mahipal Singh, who had been posted with Sharma for the last couple of years, drove judge's wife Ritu, 38, and son Dhruv,18, to the marketplace. He shot them with his service revolver later.
"An Additional Sessions Judge's wife and son were shot at. They have been admitted and the doctors have taken them for a procedure," said Sulochna Gajraj, DCP Gurgaon (East).
Police said Mahipal had even called Sharma after shooting Ritu and Dhruv and informed him about what he has done. While Ritu was shot in the chest, Dhruv, who is critical, received gun shot in his head from close range.
After shooting the two, Mahipal tried to drag Dhruv inside the judge's car. But he failed. The security guard then fled from the spot. Cops said he also called his mother and a few other people informing them about the incident. 
Mahipal was arrested from Gurgaon-Faridabad road later in the evening.
Police said Mahipal is suffering from severe depression but is being quizzed why he took the extreme step. A resident of Mahendragarh in Haryana, Mahipal's wife is a teacher. They have two children.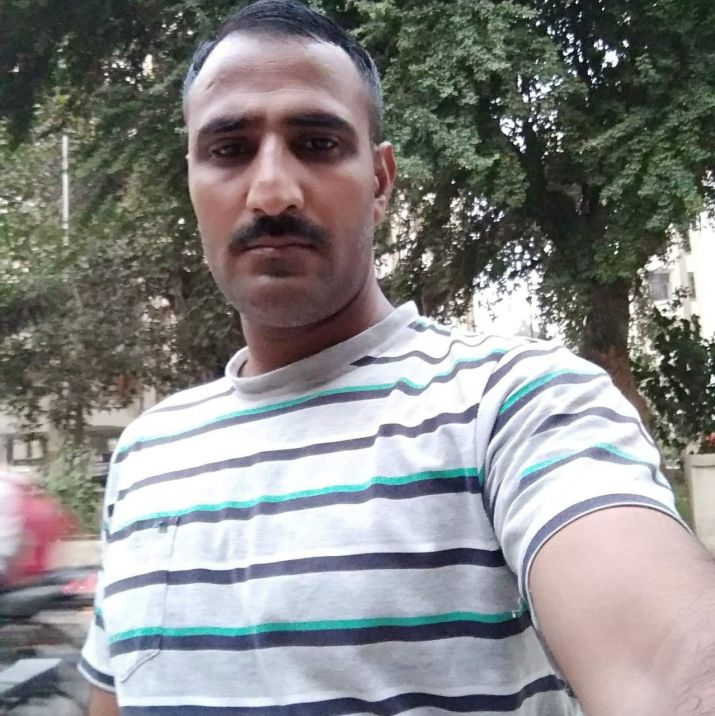 After initial interrogation, police officers said Mahipal had been demanding leave to go home for the past few days but this was denied. This might have led to him suffering from depression, the officers said. "The judge also used to scold him often," one of the interrogating officers said.
WATCH: Guard opens fire at wife, son of Gurugram judge