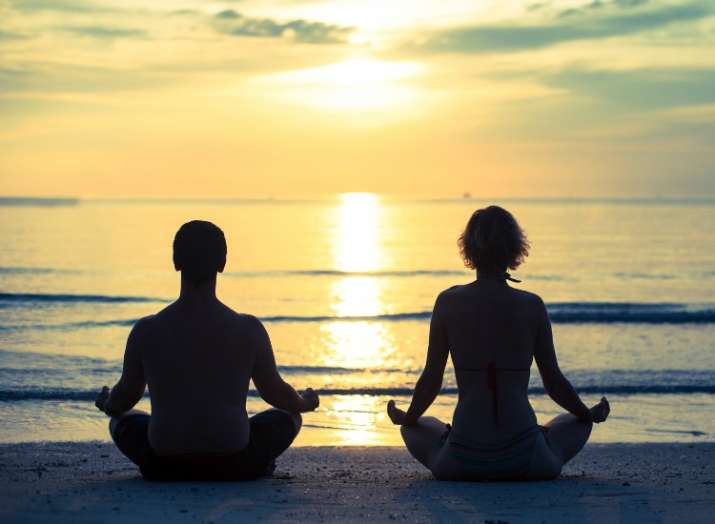 Taking a few minutes each day and dedicating the time to mediation is a good way of relieving the day's stress. Meditation helps you to become more mindful, focused and present. When it comes to mental health, meditation is much more powerful than what people think. With meditation, it is possible to reverse the effect of mental conditions such as anxiety and depression. The effects are so impressive, so much so that medical practitioners are trying it as part of the treatment for mental health issues. 
Here is how meditation benefits your mental health.
It reduces stress and anxiety 
It is normal to get overwhelmed with work, family, and personal life. There is so much to juggle these days and this can often lead to anxiety and stress. Sparing a few minutes every day to meditate can make the difference in your mental wellbeing. This is because, meditation works to inhibit the release of cortisol, a stress hormone. When this happens, your body is able to relax and thus reverse the effects of the day's stress.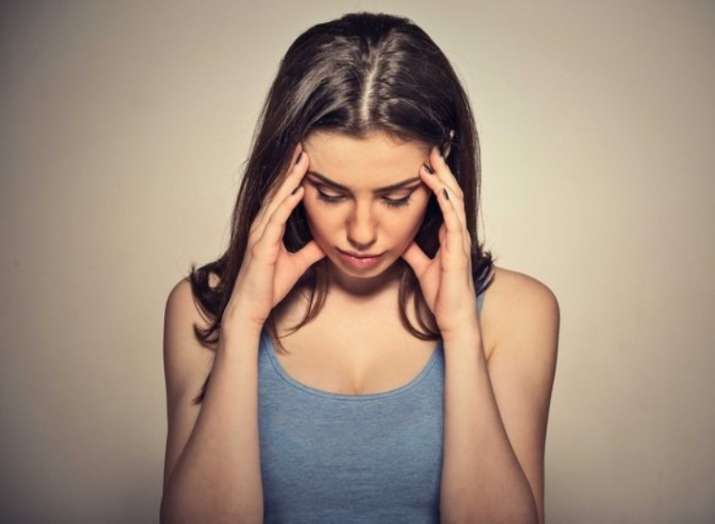 Boosts brainpower 
Meditation is said to be a good way to boost your mental capacity. According to a study, people who take time to engage in mediation have better working memories and are able to perform better at work. They also exhibit good verbal reasoning. Medication is also found to be an effective and efficient way of improving your cognitive functions. 
Enhances your focus 
Most people have a threshold for concentration. After a few minutes of concentrating in a meeting or in class, their minds wander off for the rest of the session. If you are finding it hard to concentrate on one task from start to finish, you need to try meditation. Meditating for a few minutes each day can improve your focus and also attentiveness. This is due to the fact that meditation teaches you how to control your thoughts and actions.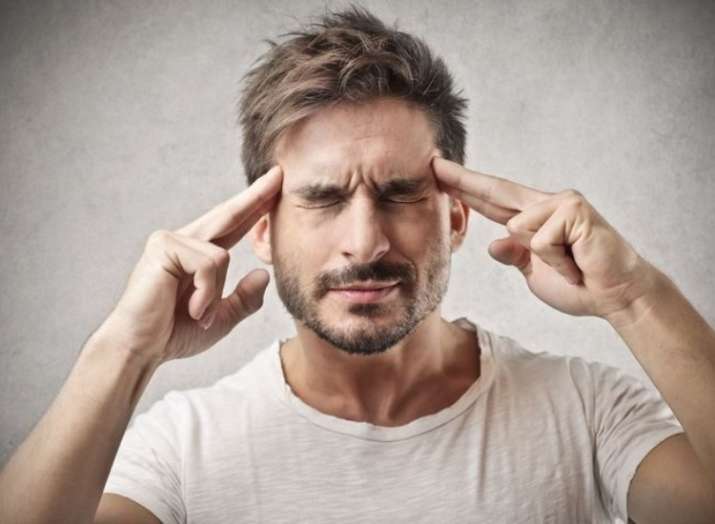 Meditation can delay the development of degenerative mental disorders 
As you grow older, your mind undergoes physiological changes which with time leads to the development of different mental disorders. While some of these disorders will occur eventually, meditation can help to delay the onset of the disorders. According to a study conducted at the University of Oregon, mediation can improve axonal density. This refers to the links that connect the different parts of the brain. This ensures that neurons still communicate with the entire brain effectively which prevents such issues like memory loss. 
With meditation, your body works to improve the myelin tissues which are required to protect your brain from disorders and mental diseases. 
Meditation brightens your disposition 
If you find that you feel sad and lonely most of the time, it may indicate the onset of depression. Meditation has been proven to work to alleviate the symptoms associated with depression. It is especially recommended for aged individuals who may spend most of their time alone. 
Based on a research conducted by the University of California, meditation is very effecting in getting rid of the feeling of sadness and other negative emotions that may cause depression. This is because meditation allows you to go to your happy place. You block out any negative emotions and focus on things that make you happy. With time, your mind learns to block negative emotions and focus more on the happy ones. 
Swami Dipankar
Founder – Dipankar Dhyaan Foundation
Disclaimer: The views, opinions, and facts expressed in this article are those of the author and do not necessarily reflect the official policy or position of India TV. The company does not assume any responsibility or liability for the same