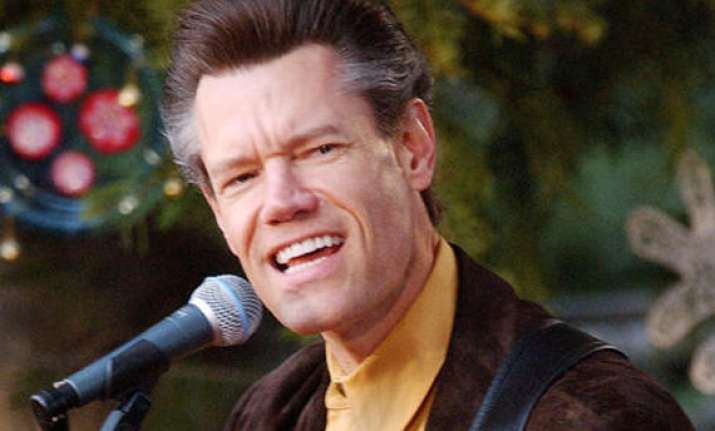 Los Angeles, July 10: Country music singer Randy Travis remains in critical condition at a Texas hospital where doctors are treating him for a heart ailment, his publicist said.
The creator of hits such as "Three Wooden Crosses", "Forever and Ever, Amen," and "Deeper Than the Holler" was hospitalized Sunday suffering from viral cardiomyopathy, the singer's spokesperson said in a statement.
Travis, 54, is a seven-time Grammy winner and one of the biggest-selling artists in country music.
The North Carolina native is also an actor who has appeared on television and in films including "Texas Rangers", "Black Dog" and "The Rainmaker".