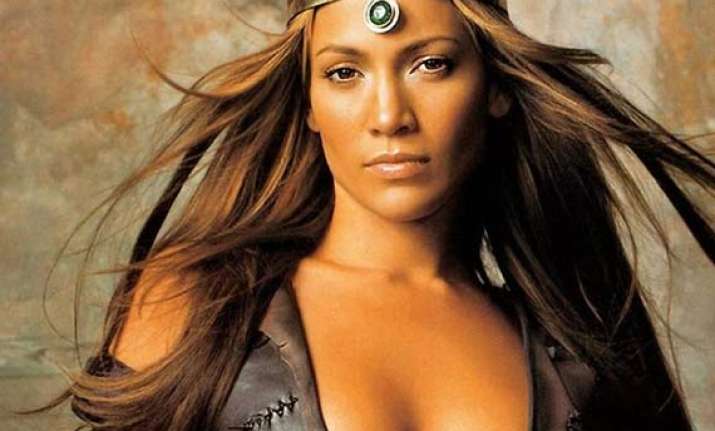 Los Angeles: Actress Jennifer Lopez has opened up about her 2012 split from then husband Marc Anthony, calling their divorce a "tremendous low" in her life.
The "Waiting for Tonight" hitmaker parted ways with singer Anthony after nearly eight years of marriage. Now Lopez has confessed that the break-up was one of the worst periods of her life, reports contactmusic.com
She also said that it made her "take a look at what was going on" and evaluate her view of relationships.
"I went through a tremendous low, but I wouldn't change anything (about my past) because it made me who I am," she said.
"As women, we can sometimes give ourselves away. I was certainly guilty of that for some time. Now I realise I am good on my own, so now I can share my life with somebody," she added.
Lopez is now dating dancer Casper Smart for the past two years.