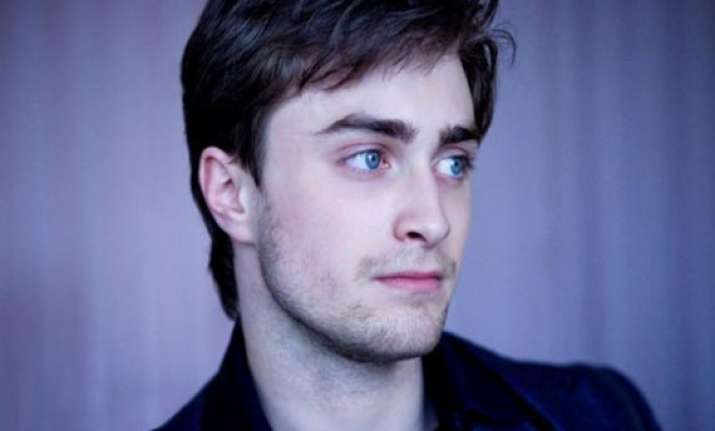 Los Angeles, June 5: Actor Daniel Radcliffe confessed that he hates fruits and vegetables.
Though the actor never revealed it during "Harry Potter" he said that he is an unadventurous eater, reports contactmusic.com
"I'm a very unadventurous eater... This is one of the things I could never admit to while I was on Harry Potter, but I'm very bad at fruit and vegetables.
I basically have the diet of a 19th century Irish navvy (labourer), apart from the litre of stout a day. It's meat and potatoes and bread and cheese: those are my four food groups," he said.
However, the actor admitted of doing regular work outs to maintain the diet.
He said: "At the moment I'm doing enough exercise so it's fine."