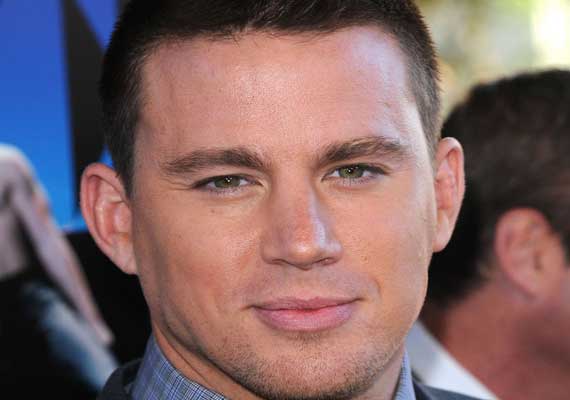 New York, July 25: Actor Channing Tatum will bring his character from the movie "Magic Mike" live via a Broadway musical.
"Magic Mike", a comedy-drama film, narrated the tale of a male stripper, who teaches a younger performer how to party, pick up women, and make easy money.
"You knew you were getting a sequel, but now you'll also soon be able to check out the live stage version ... of 'Magic Mike', The Musical'! Your favourite sexy male stripper story is hitting the stage and bringing with it the best of Broadway. (sic)," the 33-year-old actor posted on his website, reports contactmusic.com.
The musical drama is being brought together by Tatum and his partner Reid Carolin, along with the 2012 movie's director Steven Soderbergh, as well as co-producers Gregory Jacobs and Nick Wechsler.