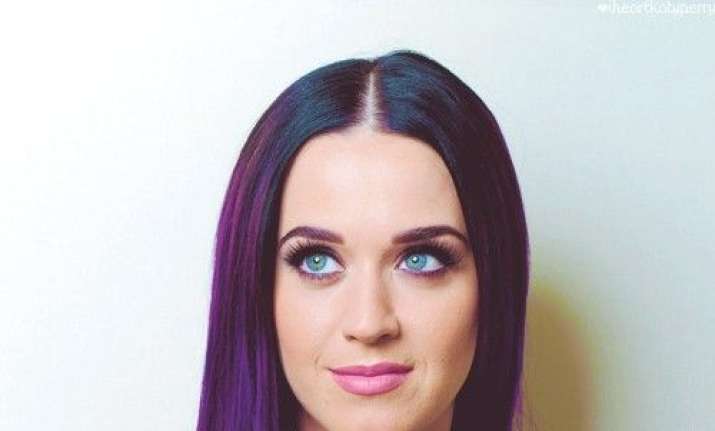 Katty Perry took to her Instagram account today and shared a picture of Goddess Kali to show her current mood. As soon as her post hit the internet, there was a buzz all around. And needless to say, India got offeneded yet again. 
This is the third instance when we Indians have felt offended in this week. First it was the Snapchat row and then Sonu Nigam- Azaam controversy and now Katy Perry sharing Goddess Kali's picture.
Also Read:After Sonu's controversial tweet, Priyanka's old video praising 'azaan' goes viral
Several Indians started to troll the Hollywood singing sensation for disrespecting their Goddess. 
"If you dont know the meaning of what this picture is depicting......how can u describe ur mood", an Instagrammer said.
"Please Katy !! Don't use such type of Indian God's and goddess' pics to represent our mood..Do you what this pic mean and what's the story behind it", yelled another.
However, some people stood up to Katy Perry and said that nothing was wrong about the post. 
"The caption is 'current mood'. Our gods and goddesses are very symbolic. And this avatar of the mother goddess is full of symbols. So, no offence as long as the symbols stand positive interpretations", posted a member of the social site.
"Come on everyone..it's nothing to get offended about..she meant she is angry and furious as the goddess in pic.she dint disrespect. P.s I m also Hindu and an proud indian", wrote another.
 Katy Perry's love for India and Hindu culture is well-known across the globe. She got married to ex-husband Russell Brand in Rajasthan in a typical Hindu ceremony in 2010.