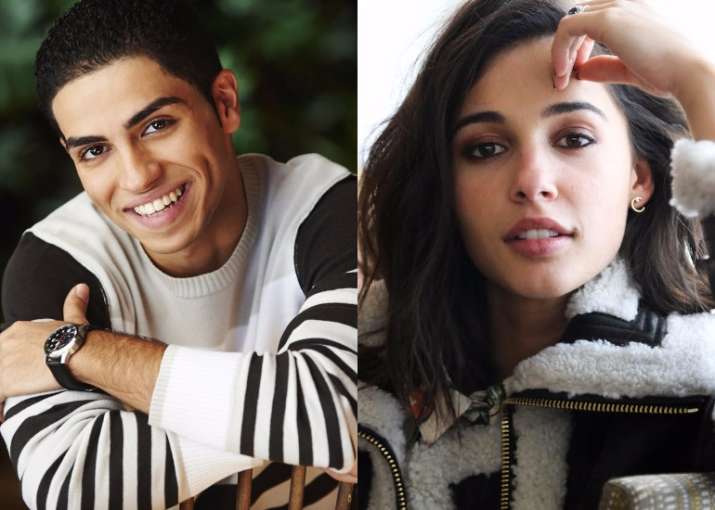 There have been speculations that Priyanka Chopra and Dev Patel might end up playing Jasmine and Alladin, respectively in Disney's Alladin remake. But the dreams of Bollywood buffs have shattered for now the names of the stars have been revealed. Actors Will Smith, Mena Massoud and Naomi Scott are going to be casted in Alladin's remake. The production banner Disney Pictures has announced these three names at the D23 Expo on Saturday, according to Variety.com. 
Massoud is going to play the title role in the film while Naomi Scott will be his princess Jasmine. Will Smith will be seen as Alladin's wish-granting Genie. Guy Ritchie was previously announced as director. 
While we're gathering other important information regarding the remake of our favourite childhood film, let's learn some amazing facts about Naomi Scott who'll be our new Princess Jasmine this time. 
The actress hails from London and not Agrabah! Of course, cause Agrabah is no place at all! It was an imaginary place created by the makers of Alladin. However, the palace's uncanny resemblance to Indian monument Taj Mahal cannot be overlook. Naomi's mother is Usha Scott who's from Uganda and is of Gujrati Indian descent. Naomi's father is British.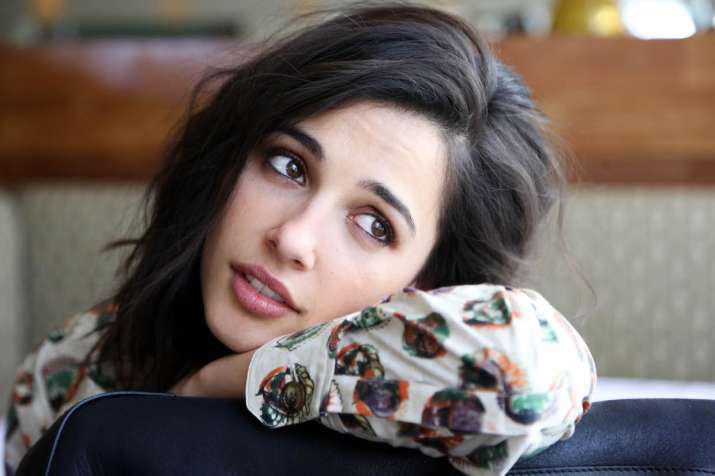 Naomi is married to soccer star Jordan Spence since 2014. Her husband plays for Ipswich Town Football Club. The duo dated for four years before tying the knot. 
Naomi already starred in a Disney movie.It's not her debut with the Disneys. She already appeared in the Disney Channel Original Movie Lemonade Mouth in 2011. It is a family oriented movie which narrates the story of five high school friends who meet in detention and then form a band to defeat their struggles. Naomi played Mohini 'Mo' Banajree in the flick. She was also seen as Megan in British Disney Channel series Life Bites.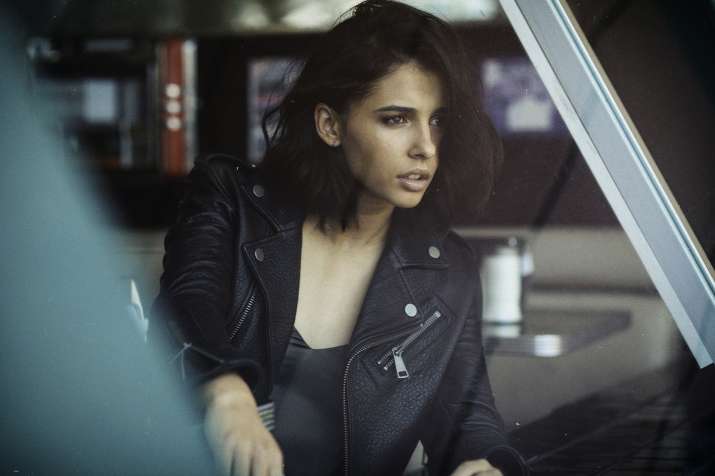 She also did a TV Show.The 24-year-old actress also did a TV shows namely Terra Nova, which aired on television for only short time. She played a socially awkward teenager Maddy in the Steven Spielberg-show. 
"Aladdin" was the highest-grossing film of the year in 1992 and won Academy Awards for best score and best song for "A whole new world. Till now, the release date has not been revealed. Let's just wait to relive our childhood once again with this Disney adventure. 
Read More
18th IIFA 2017: Varun Dhawan shares his nervousness about debut act and lack of practice
18th IIFA Awards 2017: Salman Khan, Katrina Kaif, Alia Bhatt and other B-town stars enthrall the crowd at the green carpet
For more Bollywood updates, follow our Facebook page