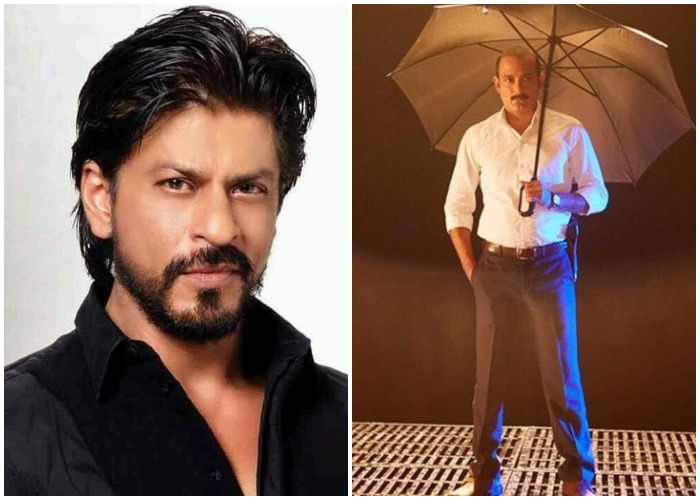 Shah Rukh Khan, who is one of the producers of upcoming film Ittefaq is all praise for actor Akshaye Khanna. He said that the actor has some kind of mystery attached to him that makes his performance so engaging. In the film Ittefaq, which also stars Sidharth Malhotra and Sonakshi Sinha, he is playing the role of a cop. It is a remake of Yash Chopra's cult classic Ittefaq and has been produced by Karan Johar, Shah Rukh Khan and Renu Ravi Chopra. 
"Akshaye is unreadable and that's one of the plus points of the film. Personally, I feel that nobody could have essayed this role better than him. Sidharth Malhotra and Sonakshi Sinha present an able foil to Akshaye's character in the film, which just adds to his performance and portrayal of this tough, no-nonsense cop.
"I've always been extremely fond of Akshaye and his acting abilities. I'm a big fan of his work. There's a strange mystique about him that reflects in his acting. He does very little but conveys a gamut of emotions effortlessly. As an audience, he always keeps you guessing about his character's journey," Shah Rukh said in a statement.
Ittefaq will hit the screens on November 3rd.