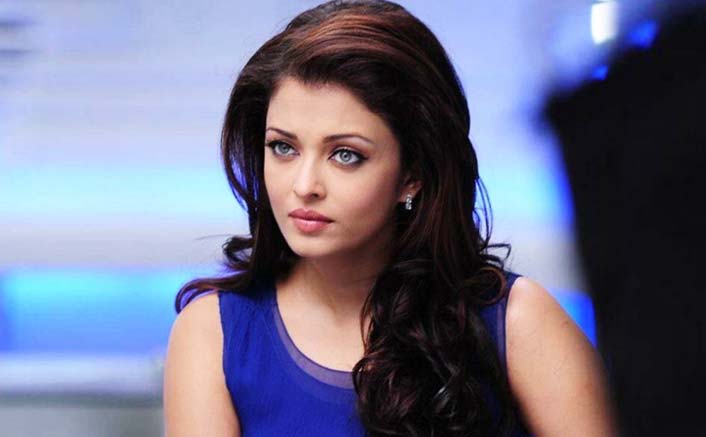 Aishwarya Rai Bachchan, who was in Sydney last month with her family for some professional commitments opened up on the #MeToo movement. The actress, who is currently shooting for Fanne Khan said that it is a good thing that people have started talking.
In an interview to The Sunday Telegraph, Aishwarya said, ''A movement such as the #MeToo movement ... has brought out a lot of conversation and sharing. The good thing is that people are talking. I don't think this (subject) needs to restrict itself to one part of the world. That is definitely positive, which has come about with this entire subject.''
The actress further stated, ''If a woman feels compromised and she feels the need to share an experience that has completely challenged her sense of being, it is amazing that she comes out, speaks forth about it, and takes the people to task. This idea does not limit itself to show business or the film industry. It is people discussing it from all walks of life.''
#MeToo movement began last year after the infamous Harvey Weinstein's sexual harassment scandal came out in public. The hashtag was used by people across the globe to narrate their experience on sexual harassment.
On the work front, Aishwarya, who was last seen in 2016 flick Ae Dil Hai Mushkil, will next be seen in Fanne Khan. She will be playing the role of a glamorous singer in the movie. Rajkummar Rao and Anil Kapoor will also be seen in pivotal roles.
For all latest news, keep checking our Facebook page