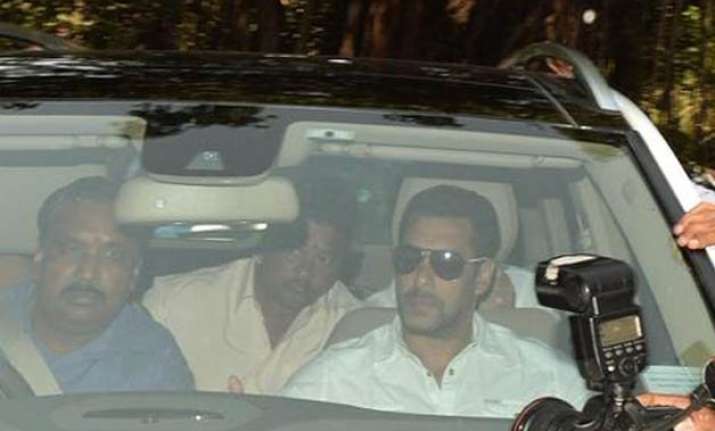 Mumbai: A Mumbai court today convicted Bollywood superstar Salman Khan in the 2002 hit and run case in which one person died leaving four injured.
Judge DW Deshpande found Salman guilty under all the eight charges which the prosecution had levelled against Khan.
Here is the list of charges:
Indian Penal Code Section 304 part II (culpable homicide not amounting to murder) which attracts upto 10 years in prison.
Section 279 (rash and negligent driving) which stipulates six months jail.
Section 337 & 338 (causing hurt by act endangering life and causing grievous hurt) with punishment up to two years.
Section 427 (mischief causing damage to property) with maximum punishment of upto 2 years.
Motor Vehicle Act: Section 34 (a) and (b).
Motor Vehicle Act: Section 181 (driving vehicle in contravention of rules).
Motor Vehicle Act: Section 185 (driving at great speed after consuming alcohol with punishment of cancellation of driving license.
Bombay Prohibition Act: Driving under influence of alcohol with maximum 6 months' jail.