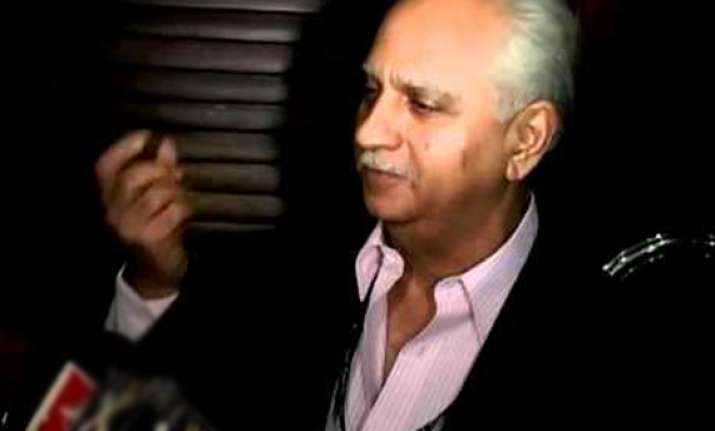 Mumbai: 
In a setback to veteran film-maker Ramesh Sippy, Bombay High Court today dismissed his appeal against an interim order of a single judge, refusing to appoint a Court Receiver in respect of a flat in upscale Altamount Road, or to order his brother Suresh to pay him an interim compensation.
The bench headed by Chief Justice Mohit Shah said the court was not inclined to grant relief at this stage.
Ramesh Sippy has moved the High Court against his brother, claiming ownership of 2,500 square feet flat, worth almost Rs 20 crore, in Shree Vijaya Bhavan society in the plush Altamount Road area of South Mumbai.
The dispute between the brothers started after the mother's death two years ago. Ramesh accuses Suresh and his sons of being trespassers, of occupying the flat illegally.
He had requested the Court to appoint a Receiver for the property (till the matter was decided), or order Suresh Sippy to pay compensation in lieu of the rent income from the house.
The flat had been originally purchased by filmmaker G P Sippy, in 1971. He died in 2007.
shoiAccording to Ramesh, he owns the flat since 1972, as it was transferred in his name by adjusting his rights in Sippy Films, after he left the partnership firm in 1975.