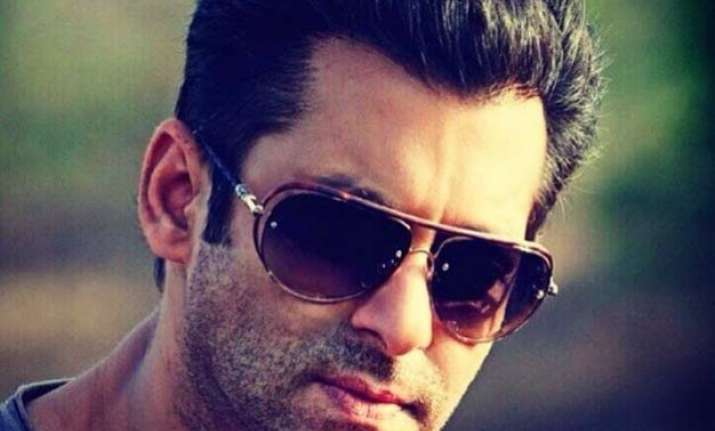 Bollywood Superstar Salman Khan has been convicted in the 2002 hit and run case, the verdict comes as a huge disappointment to his family and millions of fans.
Dabangg star would surely be missing his well wishers but along with them he will also miss a few places which is very close to the actor's heart.
Here we have compiled the list of five such places which have been an integral part of Salman's life.
1) Galaxy Apartment: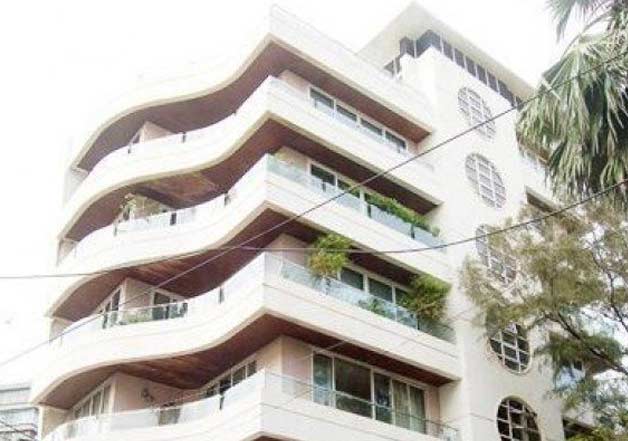 Salman Khan  will surely miss his sweet home at Galaxy Apartment where the actor has spent more than 40 years of his life. He has been residing here since his childhood along with his family. Also thousands of his fans flock here to get a glimpse of their favourite superstar.
2) Panvel farm house: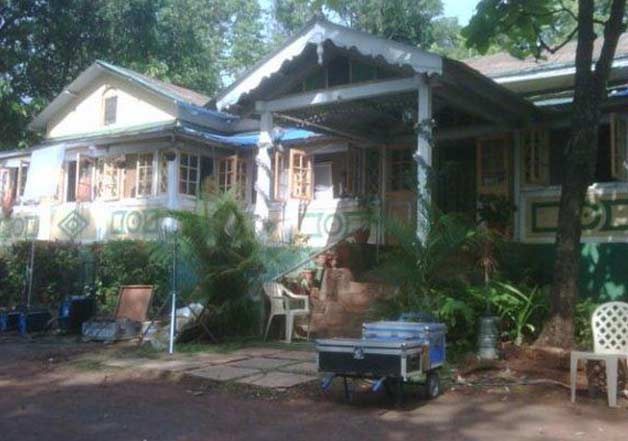 The superstar will also miss his Panvel farm house , a two hour drive from his home, where he often goes to unwind during his weekends and holidays. 49 year old actor also celebrates most of his birthdays and Eid festival here.
3) Mehboob Studio: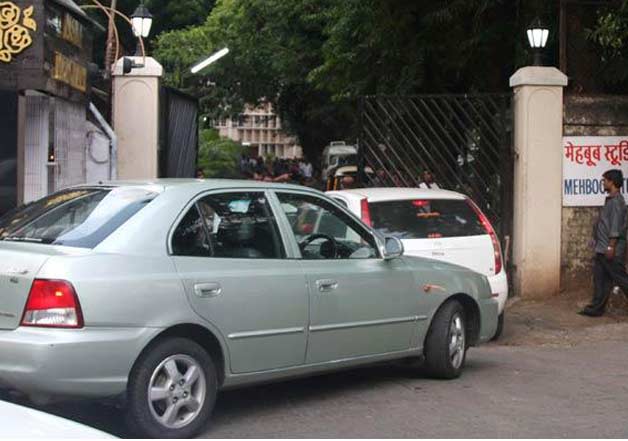 Mehboob Studio ,which is a five minutes walk from his home,   has a special connection with the actor as he  has shot several  movies here. Proximity to his home that makes this place special for him as Salman has worked here ceaselessly around the clock.
4) Bandstand:
Bandstand also figures high in Salman's priority list, the actor has often been seen cycling or biking or just taking an auto ride. The actor also frequents CCD  of Bandstand for refreshment.
5) Lucky Restaurant: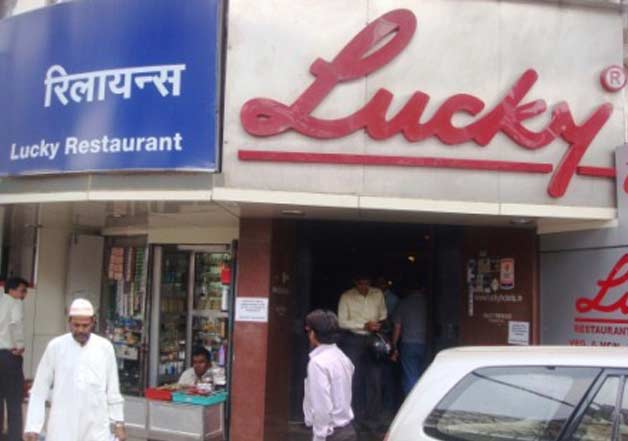 The Dabangg star has been a regular visitor of Lucky restaurant, Lucky is, in many ways, the landmark for biryanis in Mumbai, maintaining their standing as one of the absolute best biryanis in Mumbai consistently since 1938. The actor is a self confessed fan of the famous Biryani of this outlet. The actor  is surely going to crave for  the luscious delicacy of the place.