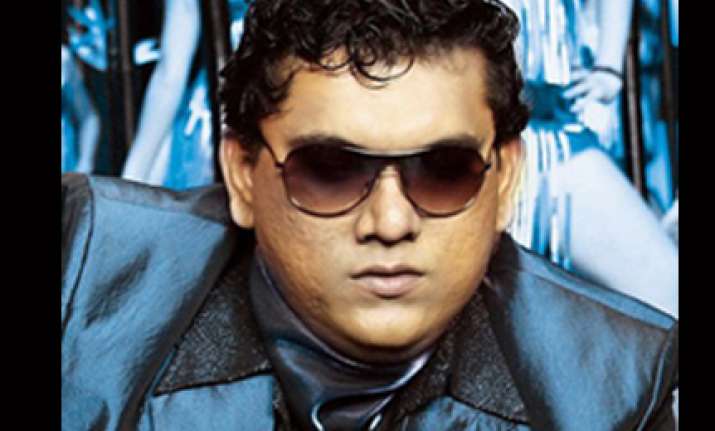 Naseer Khan, the blind actor and co-producer of 'Shadow', was on Tuesday arrested in Cuttack in connection with a multi-crore chit fund scam, but was released on bail by the Orissa High Court. 
Inspector General Crime branch, A K Ray, did not specify from where he was arrested, but said he was released by the High Court which granted him bail and directed him to cooperate with the police.  Ray claimed there was sufficient evidence against Khan's alleged involvement in the scam. 
Khan, an actor turned co-producer of Bollywood's recent film 'Shadow', was one of the directors of Fine India, a chit fund company that allegedly siphoned off crores of rupees from gullible investors in Balasore, police said.
Besides Khan, the director of the film Shamsher Khan was also an accused in the case, the sources said.
Though Khan had quit as director of Fine India some time back, the Crime Branch had information that money was transferred to a Kanpur-based company from where it was channelled to Mumbai.
Khan was partner of an entertainment company which used the funds in making the film, police said. PTI