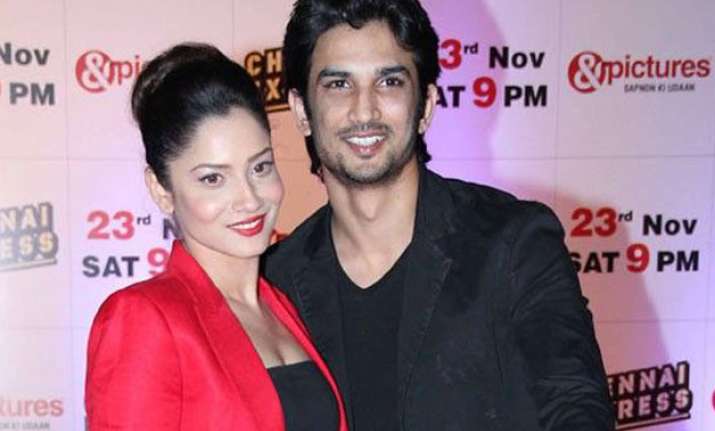 New Delhi: Breakup season has caught up with Bollywood. The six year long relationship of actors Sushant Singh Rajput and Ankita Lokhande hit rock bottom recently and they called it quits. Sushant who has been bombarded with questions about their break-up texted a leading daily that he is not okay and doesn't want to talk about it.
His text to Hindustan Times reads,
"I can't talk about it right now. It is not a good feeling. Please, understand."
Sushant and Ankita met and fell in love on the sets of popular TV show, 'Pavitra Rishta' were heading towards a big fat Indian wedding, but that plan has gone up in flames.
The recent Twitter chat between these two estranged lovers pointed out that maybe they had not broken up after all. But a close friend told Mumbai Mirror that it is actually over between them.
Sushant, will soon fly to Bucharest and Croatia for a two month long schedule for 'Raabta' will actress Kriti Sanon, while Ankita will stay in their Pali Hill penthouse, the Rs 20 crore love nest they'd moved into last year, figuring out how to go about with her life.  
"He has been urging her since last year to get back to work. She's a natural actress and dancer and he wasn't happy that she'd quit on her passion to make him the focal point of her existence. It wasn't to earn money, he was capable of supporting both of them in style, but because he knew that her self-worth two years from now would be moulded by what she was doing today,"
the friend told a leading daily.
Since the news of their breakup surfaced it was speculated that Sushant's closeness with actress Parineeti Chopra was the reason. Some also said that Sushant's long schedules away form home made Ankita insecure which lead to persistent disagreements. The close friend, however, differs.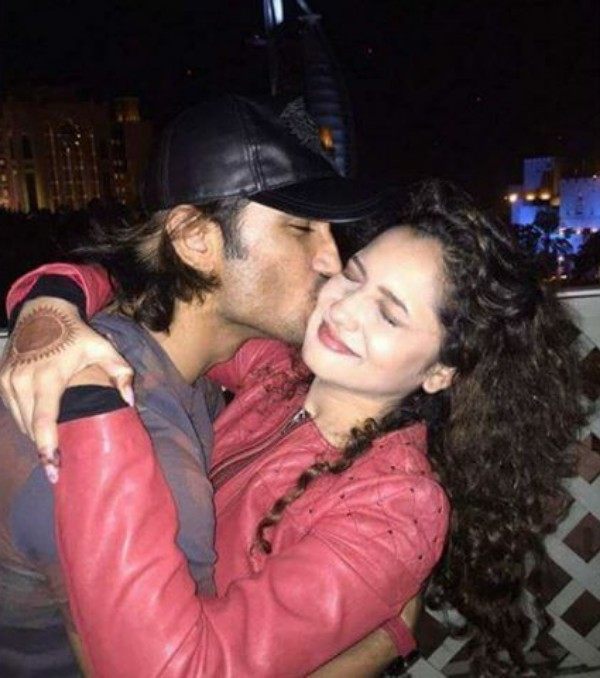 "She knew he was not cheating on her. In fact, a few days ago, when Sushant went to Cape Town for three days for a shoot with two girls, he surprised her by asking her to accompany him. She was the only woman in his life for six years, He was happy if she was happy and vice versa,"
he said.
"He was always transparent about his feelings and Ankita knew that he loved her. But she had been through some bad experiences and that made her fidgety. But the moment he was not around she would start calling or texting."
The friend added that initially Sushant would be patient with her but with time his patience dried out.
"She admitted that she couldn't control them and after a while, he started reacting differently, not wanting to justify and repeat himself every day. He even told her that while he'd never flirt or date another woman, theirs was an open relationship and he would never question her on her whereabouts. But even that couldn't cement a bond that was slowly breaking. He couldn't convince her that nothing would go wrong,"
sighed the friend.
Speaking how the split has affected Sushant, the friend added,
"He is as heartbroken as he was when his mother died 10 years ago. But he tells himself that if he could be happy after his mother left, there's hope for him. For now it's going to be only work."