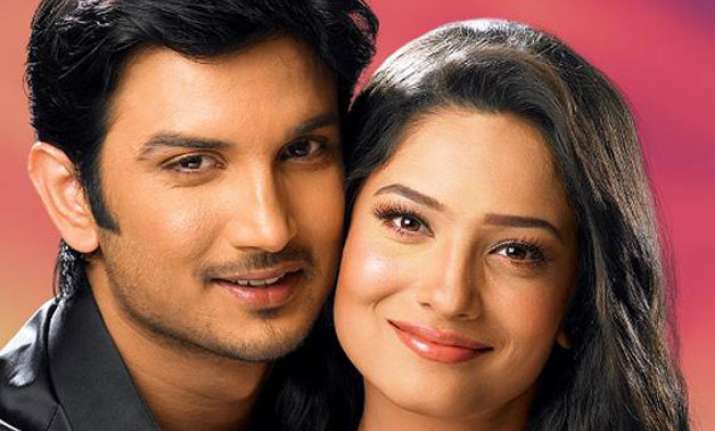 New Delhi: The rumours of Sushant Singh Rajput and Ankita Lokhande's break up have been buzzing since morning. Tabloids are filled with speculative reasons behind the shocking split of the much-in-love couple and Parineeti Chopra's closeness with Sushant is being cited as one of the reasons.
But, it seems Sushant and Ankita haven't broken up at all, and all of it was rumours.
Don't believe us? Take a look at their recent Twitter conversation
Ankita posted this message on her twitter account some 20 hours ago.
It was in response to Sushant Singh Rajput's picture tweet that he had posted few hours ago.
The news of couple calling it quits came as a rude shock as both were planning to get hitched at the end of this year. However, now that Ankita's message has cleared the air about any problem in their love paradise, all the gossip should be put to rest.
All we are gearing up for now is Sushant Singh Rajput's next movie MS Dhoni: The Untold Story.