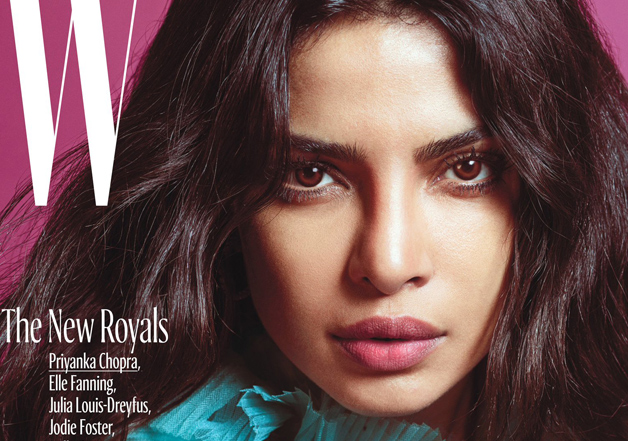 Priyanka Chopra has done the country proud from time to time and now she is officially a Hollywood royal. According to W magazine, Priyanka has been called a royal and has featured along side the likes of Halle Berry, Jodie Foster and Kit Harrington, Cindy Crawford, Chris Evans, Kanye West.
The magazine doesn't choose 'royals' because of the lineage they belong to, but because of their achievements.
Mentioning about the 34-year old actress the magazine wrote that 'she has gone from an 'An Unknown in America to one of Hollywood's brightest star'. This in itself indicates how long Priyanka has come.
Speaking to the magazine, she revealed that the first audition she gave outside India was for 'Quantico', the American TV series which put her in the global map.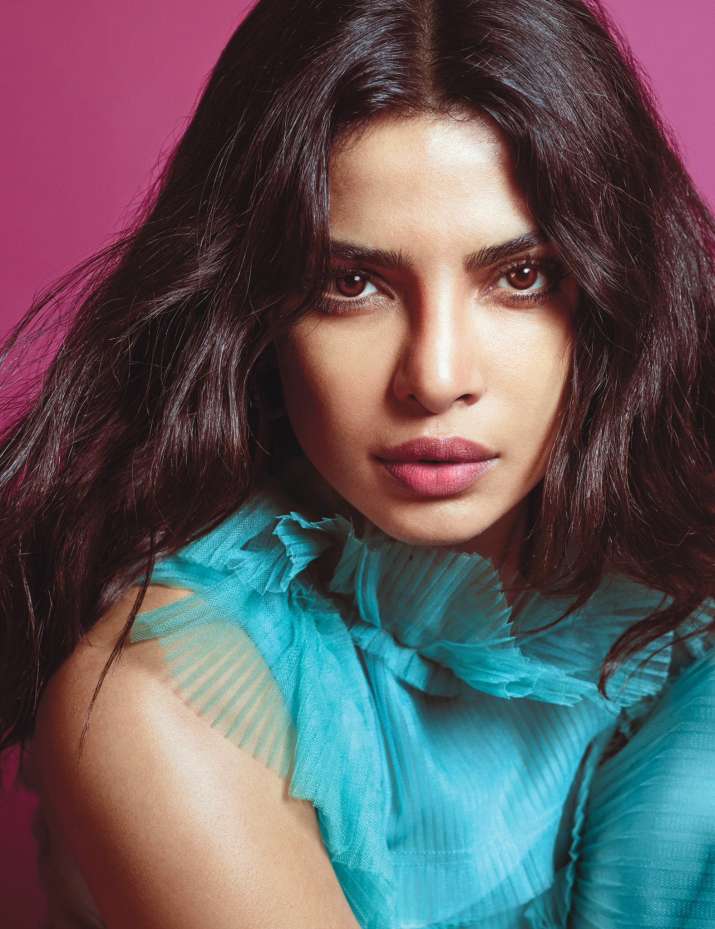 The Desi Girl also spoke about her career in detail, how she thought acting would never be a serious profession.
"I was that Indian girl who sits front bench, always knows the answer, and comes first in class, honors student. And I wanted to be an aeronautical engineer. I wanted to study, I wanted to be in NASA, build planes. And it's so ironic that I just literally live in one now," Priyanka said.
One more thing that Priyanka told about herself was that she hates doing love scenes.
"They are just awkward, you know. With 500 people watching you and it's just you got to make it look real and intimate. I hate that," Priyanka added.
For someone who doesn't like intimate scenes, PC has acted in quite amazing steamy sequences be it in her movie 'Fashion', 'Bajirao Mastani' or in series 'Quantico'. This speaks volumes about her dedication to her profession.
Elated over featuring along with Hollywood stalwarts on the cover, Priyanka wrote on social media that she always thought she was a queen! Here's is her tweet:
I love this cover.Thx u @wmag! Such an honor to be named Royalty alongside this insanely talented group #TheRoyals 👑 https://t.co/fDiMWjQNuW

— PRIYANKA (@priyankachopra) September 12, 2016
.@PriyankaChopra has gone from an unknown in America to one of Hollywood's brightest stars: https://t.co/mXQPYGWEWZ pic.twitter.com/woku63Hdtr

— W magazine (@wmag) September 12, 2016
Way to go, Hollywood royal Priyanka!