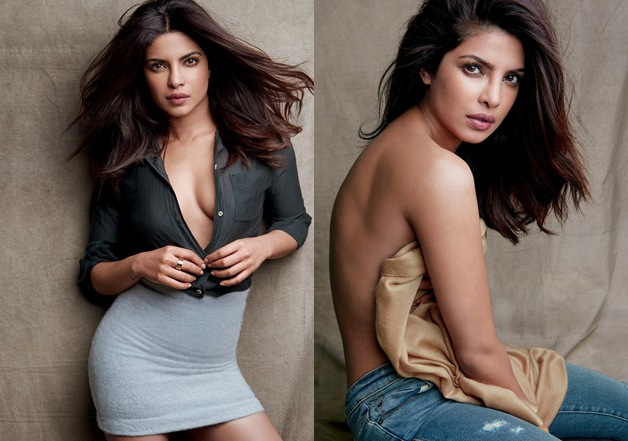 She is not only the queen of million hearts worldwide but has also risen to become one of the most sought after cover stars. Magazines all over the world want Priyanka Chopra on their covers, and the latest one on GQ points out why.
In the cover, PC has left little to imagination with her sexy avatars. She can be seen donning sensous clothes and her confidence is applaud worthy.
The pictures of the International sensation are all apt to turn up the heat.
Check out the flaming hot pictures here: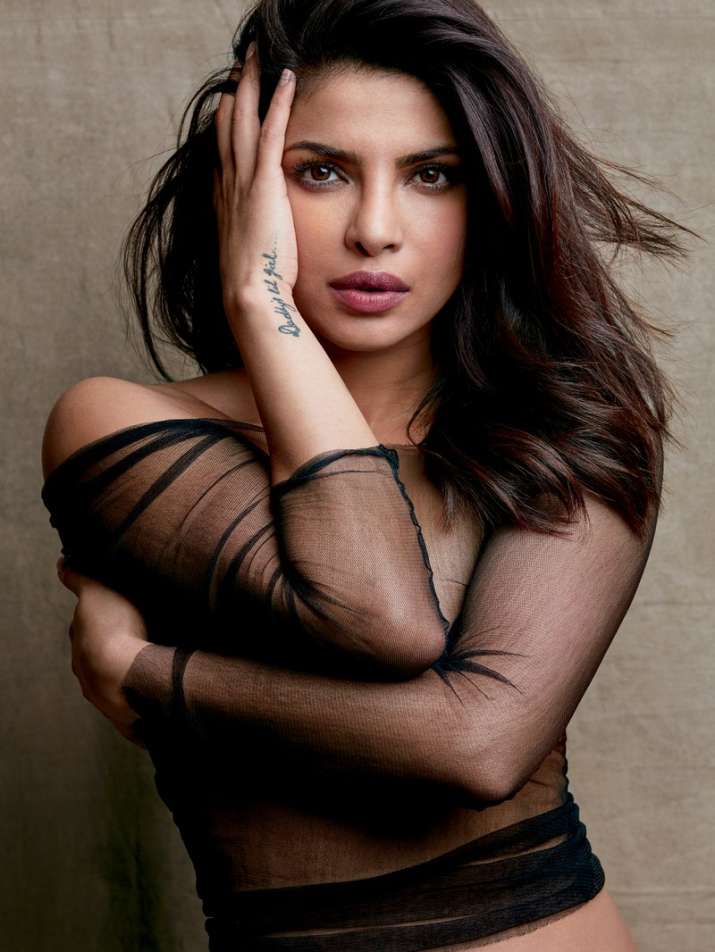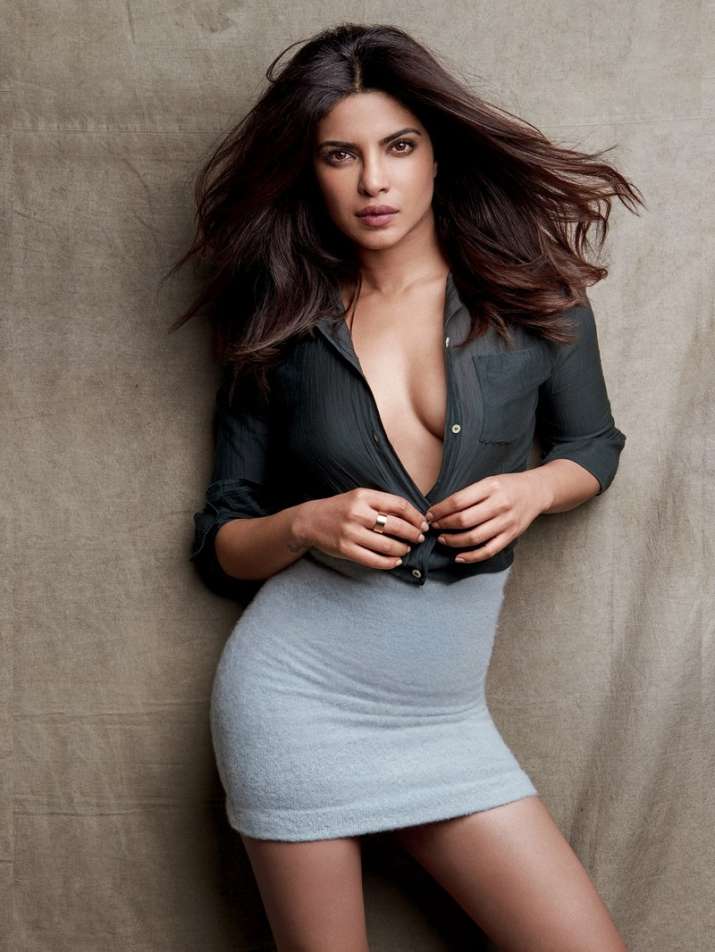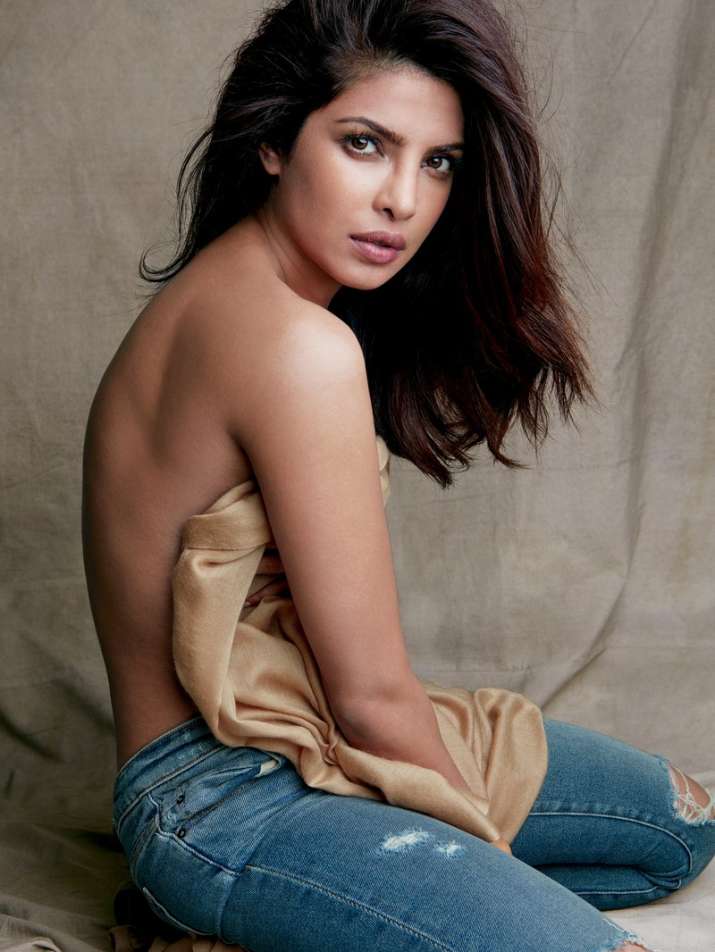 Forging her own path in the West, Priyanka has set an example for everyone. Her success speaks the words, 'Never settle' out loud.
Priyanka Chopra during her conversation to the fashion magazine said that she has reached this peak of success because she cannot stand losing. "I like winning", told Priyanka to GQ.
So far this attitude has worked well in her favour. She is ready to once again rule televisions across the world with the second season of 'Quantico'. Then in 2017 her debut Hollywood movie 'Baywatch' will release. In the Dwayne Johnson starrer she plays the role of antagonist Victoria Leeds.
In the candid conversation, Priyanka was asked that out of the cast of 'Quantico' or 'Baywatch' who is caste is more likely to break into a Bollywood kind of dance number, she chose the latter. Picking up 'Baywatch' she said, "Baywatch, for sure. I mean, they're already running in slow motion. They're going to dance."