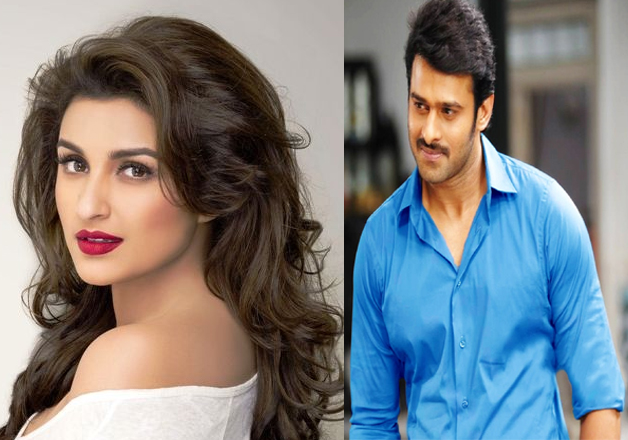 After the success of SS Rajamouli's historical drama Baahubali 2, Prabhas's leading lady in his next Saaho has become the hot topic of discussion these days. 
As the Saaho makers wished to cast Bollywood actress opposite the handsome hunk Prabhas in his next. Therefore, as per the reports he also approached actresses like Shraddha Kapoor, Katrina Kaif, Disha Patani and Kriti Sanon to act opposite him. But nothing worked well with these actresses.
A report also surfaced that fed up of all the tantrums and high fees demands of Bollywood actresses, Saaho makers dropped the plan of casting any Bollywood actress opposite Prabhas. Sources informed that Shraddha demanded Rs 8 crore and Disha asked Rs 5 crore to act opposite Prabhas in Saaho. Later, news also came that now Saaho makers will be casting Prabhas's Baahubali 2 co-star Anushka Shetty in his next.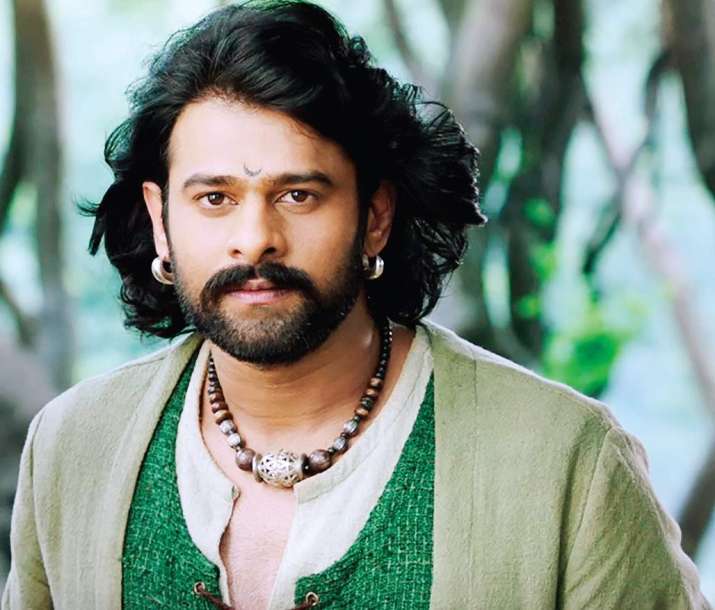 And now if the latest reports are to be believed, Saaho makers have now approached Meri Pyaari Bindu actress Parineeti Chopra as the leading lady of Prabhas's next film.
Although, the Saaho makers have not made any official statement in this context. 
Also Read: Not Shraddha Kapoor or Katrina Kaif, Prabhas to pair up with Baahubali 2 star Anushka Shetty in Saaho?
Also Read: Shraddha Kapoor rejected from Prabhas's film Saaho as she demanded Rs 8 crore fees, say sources
Prabhas's Saaho will be released in Tamil, Telugu and Hindi, said the sources. 
Saaho is directed by Sujeeth and it is expected to be a big budget film.