Prabhas and Anushka Shetty after showcasing their sizzling chemistry in SS Rajamouli's magnum opus Baahubali 2, are all set to team up again in Saaho, revealed sources. 
Earlier, reports also surfaced that Saaho makers wanted to cast Bollywood actress as the leading lady of Prabhas's film Saaho. 
And they even approached Bollywood's popular actresses Shraddha Kapoor, Disha Patani and Kriti Sanon to play opposite Prabhas in his next film.
Later reports also came that leading to Shraddha's high demand to act in Prabhas's film, she was rejected by the makers.
A source revealed, "Shraddha was our first choice. She heard us out and was almost jumping with excitement during the narration. Then, she quoted a price that had the team running out of her residence as fast as possible. She wanted Rs 8 crore. We were shocked. We don't pay that kind of money to actors in Telugu cinema. But she wouldn't budge. She was like, 'I love the script and I'd love to work with Prabhas. But the price remains unchanged.''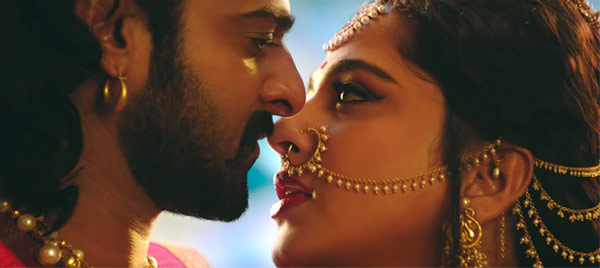 Prabhas to team up with Baahubali 2 star Anushka Shetty in Saaho?
Meanwhile, Disha Patani also demanded quite high fees to act opposite Prabhas in the film.  
Source revealed that makers approached Disha thinking that as she started her career in Telugu cinema, so she would be keenly interested in the project, as it stars Prabhas.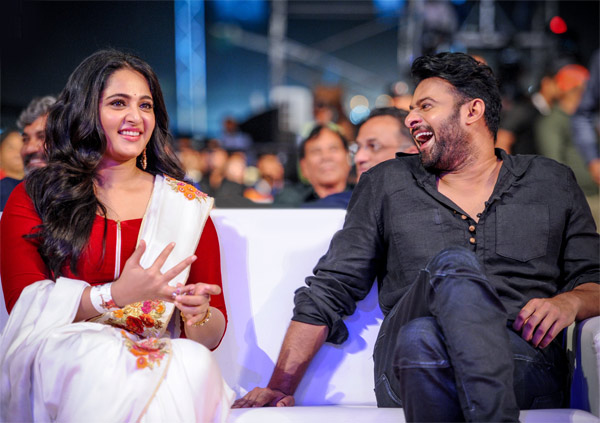 Prabhas and Anushka Shetty to team up again?
Also Read: Shraddha Kapoor rejected from Prabhas's film Saaho as she demanded Rs 8 crore fees, say sources
They further said, ''Disha wouldn't meet us. When she finally did, she said she'd let us know. Later, her team members informed us that she liked the script, but would want Rs 5 crore as her fee. We want to know which Bollywood producer pays Disha that kind of money?" 
Also Read: Prabhas is hot, humorous and handsome, here're a few lesser known facts about the Baahubali actor
Even Kriti Sanon was approached by the Saaho makers, but things couldn't work well with her too. 
According to the latest reports, Anushka Shetty who performed the love interest of Prabhas in Baahubali 2, has been approached by the makers to play his leading lady in Saaho.