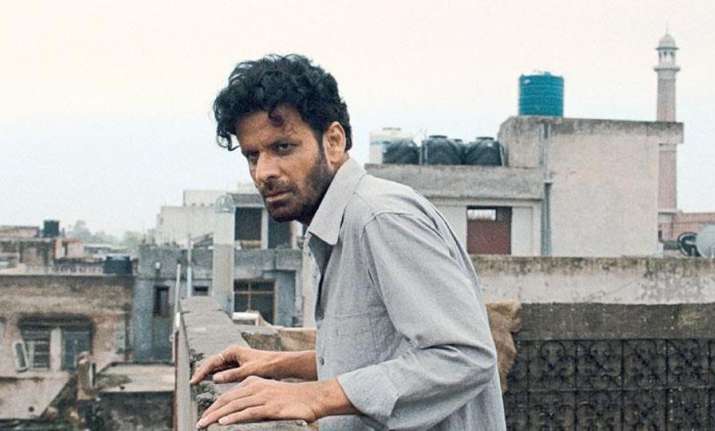 Psychological drama set in the walled city of Old Delhi, Gali Guleiyan is ready to hit the screens on 7th September 2018. Dipesh Jain's feature debut for which the famed actor, Manoj Bajpayee bagged the Best Actor Award at the Indian Film Festival of Melbourne (IFFM) has already created an urge in movie-goers to watch the film.
The Hindi psychological drama, also known as, "In The Shadows" has travelled to almost 20 International film festivals. It even won a Special Jury Mention at the gala in Melbourne on Sunday night.
Manoj features in a heart wrenching portrayal of a man trapped within the walls and alleys of old Delhi and his own mind, and it is about how he attempts to break free to find a human connection.
The critically acclaimed actor was competing at IFFM with actors like Akshay Kumar -for Pad Man, Ranbir Kapoor -for Sanju, Ranveer Singh and Shahid Kapoor -for Padmaavat and Varun Dhawan -for October.
Manoj said, "it's a fantastic feeling to win the award especially when so many actors who have all done such a great job were in competition."
The actor said, "My character in 'Gali Guleiyan' is a very complex one with many layers and the film itself is a difficult one to make. Hats off to our director Dipesh, who despite being a newcomer, came up with such a great idea, made this challenging film and has taken it to festivals across the world."
"The adulation that the film has received has been overwhelming and we are very excited to now take it to our audience as the film sets up for its release in theatres worldwide on September 7", further added by the actor.
Dipesh, who is from Los Angeles, hopes the audience comes forward to support the movie. He says, "I'll encourage everyone to come watch our film in theatres as it surely will give them an immersive psychological experience like never before."
While Manoj plays the protagonist, he is supported by an ensemble cast of Ranvir Shorey, Neeraj Kabi and Shahana Goswami along with debutant child actor Om Singh.
It is produced by Shuchi Jain of Exstant Motion Pictures.
Manoj Bajpayee will next be seen in an action thriller, Satyameva Jayate.
(With IANS Inputs)
Also Read -People have started making religion a joke: Manoj Bajpayee
Also Read -Doing mainstream films is like going to office, says Manoj Bajpayee