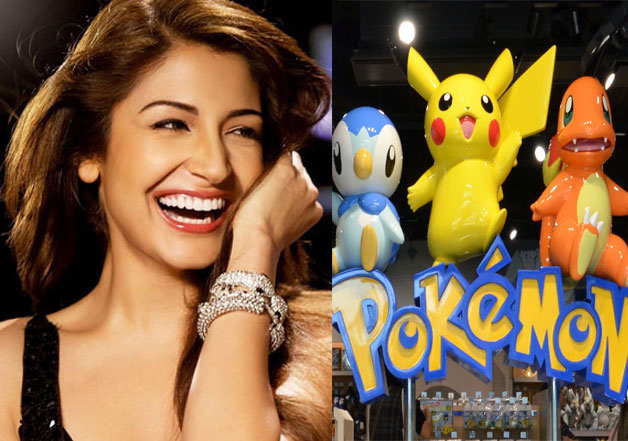 New Delhi: Pokemon Go, the virtual reality game, has been driving the people crazy ever since it got launched. The game is topping the popularity charts and the players around the world just can't get enough of catching the Pokemons.
The latest one to be smitten by this bug is Bollywood actress Anushka Sharma. The lady is too elated nowadays to become a Pokemon trainer. Her craze for the game is increasing day by day and she is all busy catching the rare Pokemons on her smartphone.
She gave a glimpse of this craze to his fans recently by sharing a couple of videos on her Instagram account where she can be seen all geared up while catching a lot many pokemons.
Take a look.
In the caption to the video, Anuhska Sharma confesses being hooked to the game but she also advices her fans and followers to be cautious while playing the game.
She wrote: "Hooked But guys PLEASE be careful while playing!! #PokemonGo"
So, Aarfa aka Anuhska is all engrossed in the 'Pokemon Go' fever and we are sure her fans must be delighted to see her in this game-buff avatar.
Now you can go and compete in the game with Anushka, as she is all geared up.